By ODA Communications Unit
The Director, Office of Diaspora Affairs, Kallay Musa Conteh has on Saturday 14th November, 2015 left the shores of Sierra Leone for a Migration Dynamics Conference and also to do a study Tour Diaspora engagement culture on various sectors including remittances in Ethiopia.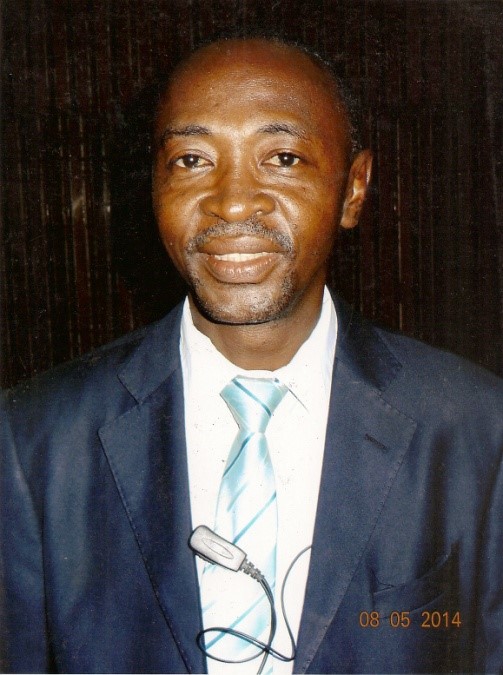 ODA Director, Kallay Musa Conteh
The Conference is going to take place on the 23rd and 24th November at the UNECA Conference Hall in Addis Ababa, Ethiopia. According to the organizers, the Conference will be focusing on movements within the African Continent and will be built around narratives of migrants that have moved from their Countries of origin. They will reflect on how institutions with a mandate in Diaspora Affairs incorporate the integration of migrants and refugees as well as the engagement of Diasporas from neighboring or other countries into their policies and actions. The Conference will facilitate a south-south experience of exchange by providing a platform for key African Policy makers from different African Countries to discuss how migration realities are considered in their policies and work out their strong points as well as their learning fields.
Meanwhile, this Conference is timely for us as a country; it will help to capacitate Diaspora Affairs' Directorate to effectively create an agenda on migration that will help Sierra Leone to address the multi facet of migration dynamics in a better manner.
According to ODA's Director, the Diaspora study tour in Ethiopia is relevant because, Ethiopia is a proven example of an African country that has effectively mobilized their Diaspora community for national development. He furthered that he wanted to tap from their expertise as one of the many approaches to national development after the outbreak; with specific focus on the Sierra Leone Diaspora whose contributions to the economic growth of Sierra Leone cannot be under estimated.
The idea of establishing the Office of Diaspora Affairs by His Excellency the president, Dr. Ernest Bai Koroma is to mobilize Diaspora communities for national development. Since its establishment in 2008, ODA has been pursuing its mandate in that direction. However, ODA faces some challenges. It is therefore necessary to learn from countries such as Ethiopia that has advanced in the process. The study tour will add experience and knowledge of ODA by looking at best practices of Ethiopians in Diaspora Affairs.