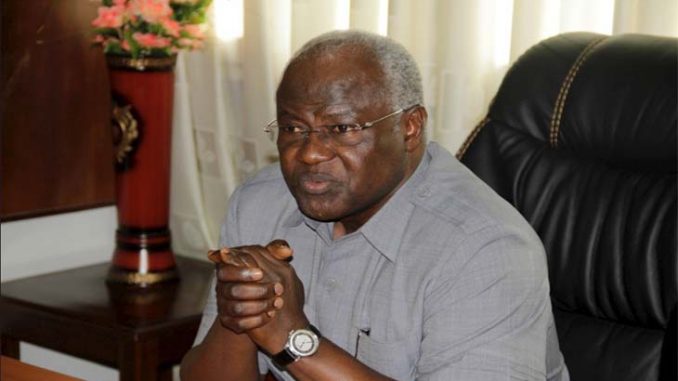 Freetown, May, 23, 016 (MOHS) – The International Partnership-plus (IHP-Plus) is on a joint mission in Sierra Leone to assess the Financial Management and Procurements of the health sector in Sierra Leone.
Addressing senior officials of the Ministry of Health and Sanitation in the ministry's conference hall in Freetown, the World Bank Group Senior Public Financial Management Specialist on Government Global Practical, Maxwell Bruku Dapaah said that Sierra Leone is a member of International Health partnership-plus that made up of development partners.
He said they are in a joint mission that includes Global funds and World Bank as a follow-up mission that took place in 2012 before the Ebola outbreak.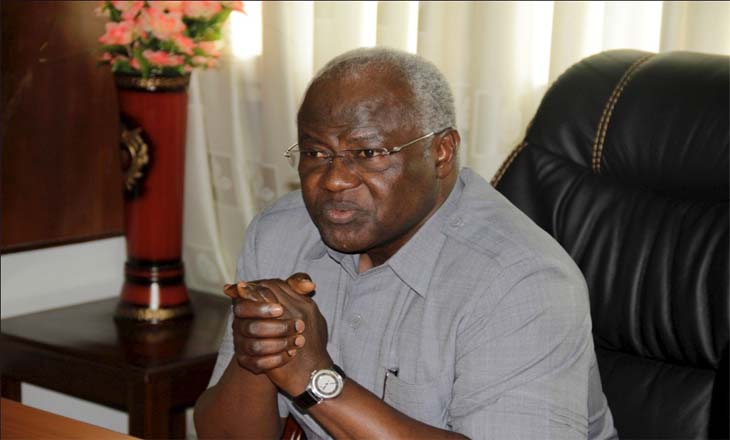 PRESIDENT KOROMA ALWAYS SAY THAT HIS GOVERNMENT IS A GOVERNMENT OF TRANSPARENCY AND ACCOUNTABILITY
Mr. Dapaah disclosed plans to assess the financial management and procurement of arrangement of the health sector and to see that what the strength and weaknesses are in the arrangements, and to make recommendations that would help the Ministry to strengthening its management.
He said if the necessary structures are put in place, donors will have confidence and trust in channeling their resources to the systems, noting that each donor partner has their own parallel arrangements.
Mr. Dapaah recalled that recommendations and assessment, and an action plan was developed in 2016 to implement the creation of the Integrated Health Project Administration Unit (IHPAU) in 2013 in response to the recommendations that was put forward in the joint Financial Management Report.
He noted that the actualization and operationalization of IHPAU was disturbed by the Ebola outbreak, adding that they have to see the operational readiness of IPHAU to handle donor funds and to review their readiness but putting forward the IHP-Plus recommendations to Donor Partners.
He disclosed plans to visit the district hospitals noting that some donors are Interested in supporting health programmes and to see IHPAU arrangement exist through its capacity to supervise the health strengthening systems.
The Deputy Minister 1 of the Ministry of Health and Sanitation Madam Madina Rahman told her audience that IHPAU was created to put the confidence of donor partners in putting funds to the health strengthening systems.
Madam Rahman maintained that if efforts are put together they would be able to rebuild a resilient health system devoid of duplication of efforts by partners.