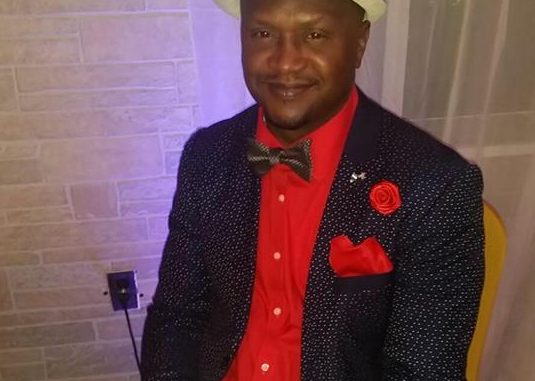 The former Chairman of the All People's Congress North America Branch, Mr. Leslie Bob Allen , has declared his candidacy for a parliamentary seat in Sierra Leone.
Mr. Allen 's father, the late Mr. Bob Allen, represented the constituency in Parliament  during the reign of President Siaka Stevens in the 1970s and served as a cabinet minister . Mr Allen Sr. passed away on January 15 , this year.
READ :
DECLARATION OF CANDIDACY 2018 PRESIDENTIAL AND GENERAL ELECTIONS
CONSTITUENCY 104:
Country men and women, friends, sympathizers, well wishers, family members and comrades from the All People's Congress,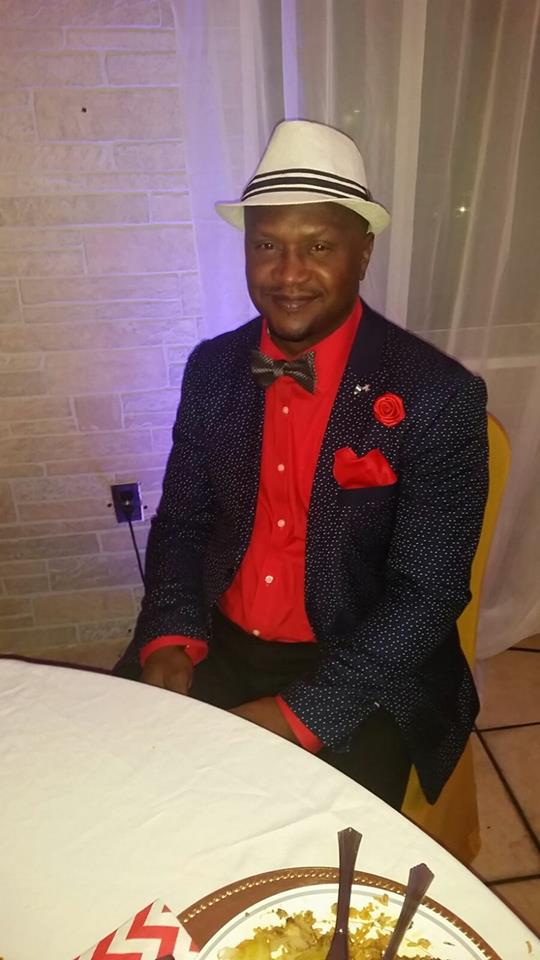 My name is Leslie Edward Allen a.k.a. "Silla Bob"; residing in the State of New York, USA. I have been an APC member since childhood and a member of the APC USA branch since 2002.
Within the years, I have held several positions within the branch. Currently, I am a senior adviser in the APC USA Advisory Committee. Prior to that, I have served as Branch Fund raising director, Branch Vice Chairman, Branch Chairman and Branch Interim Chairman on different occasions.
During these years, I have been working with my community back home in constituency 104 and feel that they are in dire need of someone like me (people's person) who will help to improve their lives and make 104 a better place for them, their children and their children's children.
In light of this, I, Leslie Allen hereby declare my intention to run in the 2018 General Elections as a Member of Parliament in constituency 104 in Freetown, Sierra Leone.
Thank you and may God bless Sierra Leone.
Long live President Koroma
Long live APC