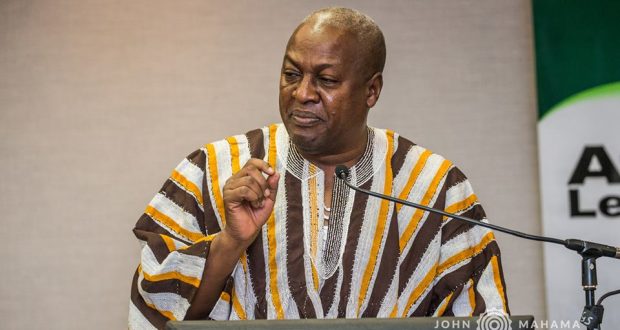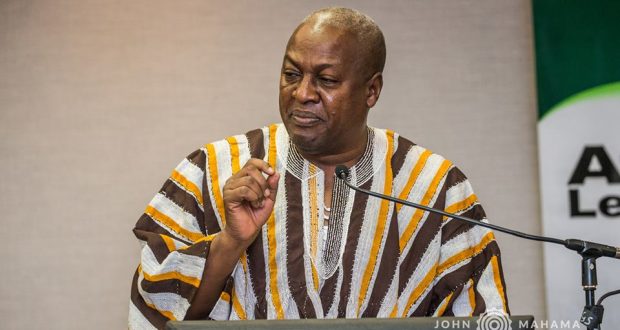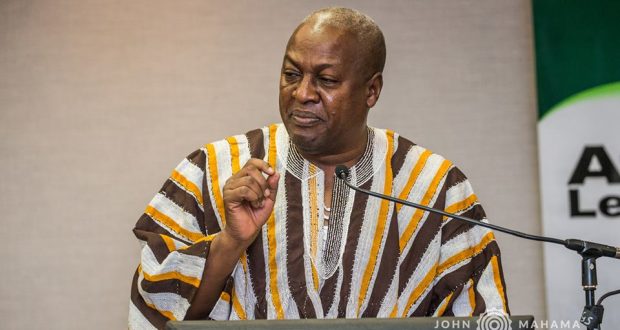 The minister of internal affairs Rtd.Major Ishmael Sengu Koroma has confirmed the sudden departure of the former Ghanaian president leading the ECOWAS election monitoring team John Dramami Mahama to Ghana.
According to the internal affairs minister, the former Ghanaian president John Drumani Mahamma is leaving at the eve of NEC announcing the final result of the presidential election held on the 31st March 2018.
He confirmed that former president John Mahamma is currently at the Lungi international airport to take his exit.
His departure according to Rtd.Major Ishmael Sengu Koroma cannot be unconnected to accusations of his interference into the presidential elections in Sierra Leone.
Details later
Philip Koroma