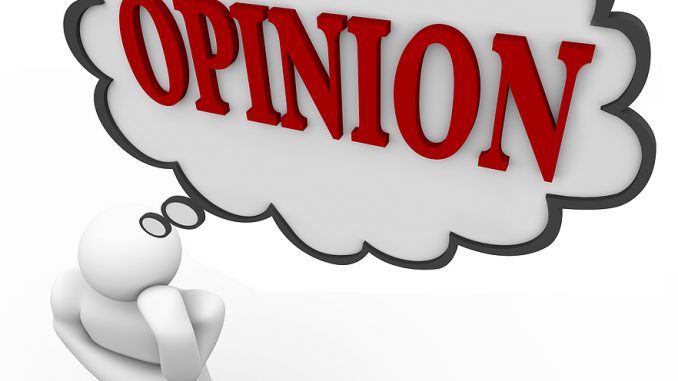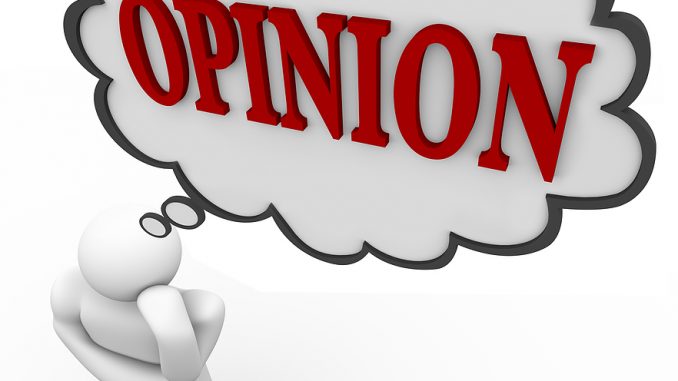 *NEC Must Provide Answers
‼*
Platinum Media has been closely following the controversy surrounding the integrity of the Provisional Voter Register relating especially to the reported loss of data of allegedly over 300,000 voters by the National Electoral Commission (NEC).
There have also been concerns over substantial data transfer from one center to another in different districts or regions. These are apart from from reports and admissions by NEC officials about data imcompleteness all of which fail to adhere to the standing principles of good, credible data.
From our research, we have been able to understand that;
"Data loss is an error condition in information systems in which information is destroyed by failures or neglect in storage, transmission, or processing. Information systems implement backup and disaster recovery equipment and processes to prevent data loss or restore lost data. Data loss is distinguished from data unavailability, which may arise from a network outage. Although the two have substantially similar consequences for users, data unavailability is temporary, while data loss may be permanent. Data loss is also distinct from data breach, an incident where data falls into the wrong hands, although the term data loss has been used in those incidents"
NEC is by law supposed to ensure the conduct of free, fair and credible elections and as the controversy continues, we were told NEC had attributed the loss of data to the faulty machines used to input voter's details.
In the the wider interest of the public and it's waning confidence in NEC's capacity to live up to its record of delivering a credible, free and fair election, we write to ask that NEC, in the spirit of transparency and fairness, provides answers to the following questions.
*1) Where are the hard copies or ledgers used to input the names and other details of voters?*
*2) What is the name of the company given the contract to develop the registration software and who owns it?*
*3) Has the said Company handed over the said software including all usernames and passwords etc?*
*4) Can NEC publicly confirm what type of data loss it experienced with those registration details?*
*5) We are also aware that the equipment used for registration had random access memories or call them temporary storage facilities which were then used to transfer data from the respective locations to the server.*
*Can NEC please also identify where the data loss occured?*
*Was it at the source (equipments used for capturing individual data) or host ( server)?*
We need answers!!
*©Platinum Media*
*(The Authentic Voice)*