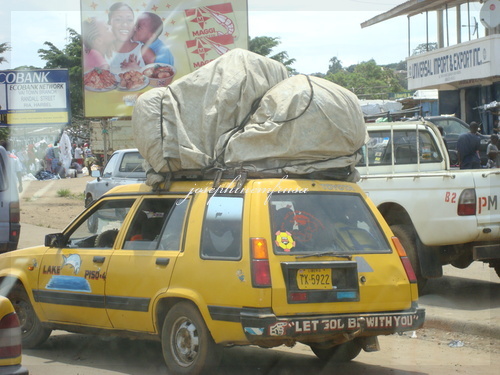 TUBMANBURG, July 21 (LINA) – Commuters in Bomi County say the arbitrary hike in transport fares is hindering their social and economic interests.
The commuters, who are mostly business people traveling between the capital Monrovia and Bomi County, say commercial vehicle drivers in the county are increasing transport fares daily.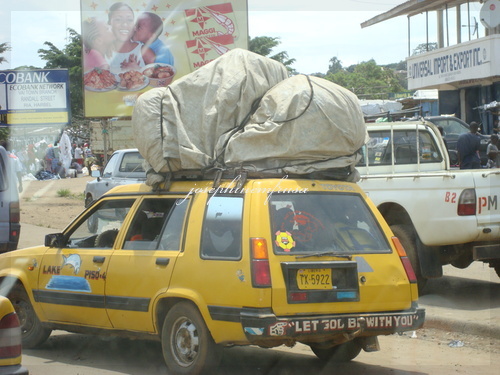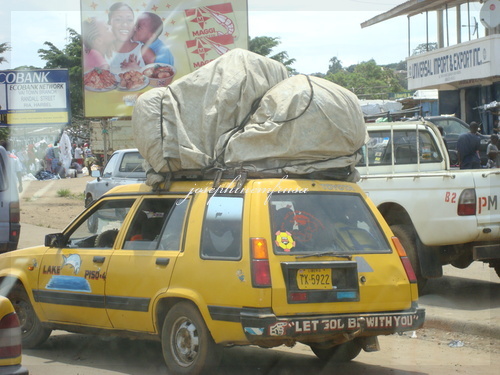 Speaking in an interview with the Liberia News Agency on Saturday in Cooper Town, Suehn Mecca District, businesswoman Fatu  Sando said the drivers sometimes confiscate their goods when they do not pay the exorbitant fares.
She added that in most instances, marketers do not receive their goods from the drivers after they later pay the fares.
She said the Federation of Road Transportation Unions of Liberia (FRTUL) has remained silent on the issue, despite several complaints by commuters.
She said the transportation fare from the capital Monrovia to Tubmanburg, the provincial capital of Bomi County, was formerly L$200 but was hiked to L$225.
When contacted, the Vice President of FRTUL Bomi County branch, Mohammed Fofana, confirmed the hike in transport fares in the county, but said it was due to the increase in the price of gasoline.
He said fuel stations that sold a gallon of gasoline for L$375 are presently selling a gallon for L$400.
LINA DPS/TSS/PTK