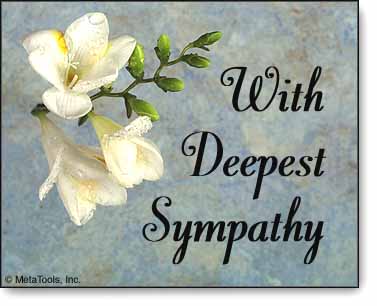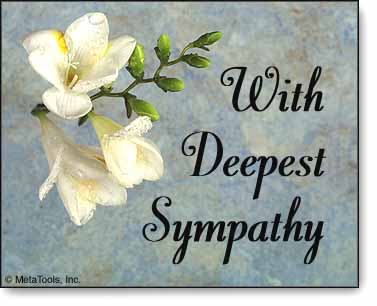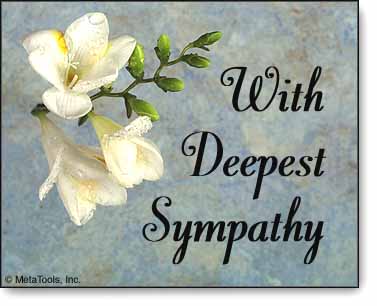 The All People's Congress (APC ) family in North America  is presently neck-deep in mourning following the tragic death  of  Ms. Aminata Sesay,  the daughter of party stalwart , Mr. Ibrahim Sesay of Virginia. She died along with her male friend, Mr. Devin Austin of Triangle in a fatal motor accident on her 23rd birthday early Sunday Morning .
According to Fairfax County Police, a 1995 Lexus was traveling north on Van Dorn Street near Vine Street when it struck a concrete pillar under a railroad bridge  around 3 a.m.  21-year-old Devin Austin , who was driving the vehicle,died at the scene . Aminata Sesay, who was the  front-seat passenger, was also pronounced dead at  the scene.  A 20-year-old man who was a rear seat passenger in the car has been admitted to hospital  with life-threatening injuries.
The news stunned APC  members and they soon started calling the  Sesay family to express their sympathies. Messages of condolence have also been posted on the APC Forums.
MEANWHILE, the funeral arrangements for the late Aminata Sesay , have been announced, according to Mr. Umaru Jalloh of the WUSUM TIMES.
Funeral For: AMINATA SESAY.
Funeral Date: October 19, 2013
Viewing will be Saturday, October the 18th, at J. B. JENKINS FUNERAL HOME, at 7474 LANDROVER.ROAD, MARYLAND, 207785. TIME: FROM 5PM TO 9 PM.
The Funeral Service for Miss Aminata Sesay will be held at United Wesleyan Church October, 19th, at 9 am at 5502 TRIN ST, Alexander, Virginia, 22310.
For more information please contact the following people:
Mr. Gibril Sesay, ALIAS Songo Train, Tel 3014046799.
Madam Haja Aminata Sesay, Tel 2042703448.
Madam Nanatu Scott, Tel. 2405351641