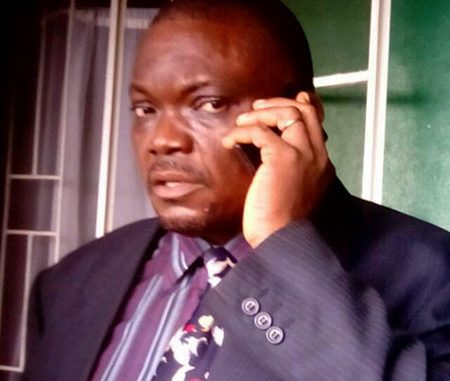 Doctor Godfrey George attached to the Kambia Government Hospital in the far north of Sierra Leone is the latest medical Doctor to succumb to the Ebola virus in Sierra Leone.
The Ebola Virus Disease which entered the country in May this year has claimed the lives of over 1 thousand Sierra Leoneans including health workers.
This Doctor contacted the virus during the execution of his medical duties and was since admitted at the Hastings Holding and Treatment center where he gave up the ghost. He is the fifth medical doctor to lose his life to Ebola.
Doctor George, a Sierra Leonean British trained Surgeon Specialist who has worked for over 3years at the Kambia Government Hospital will be sadly missed by the Ministry of Health and the people of Sierra Leone. He became infected with the virus some three weeks ago but failed to report early for medical attention as he resorted to self-treatment.
A resident in Kambia described the death of Doctor George as the demise of an unfulfilled talent. He further stated that the people of Kambia are in tears following this great loss of a productive man. As at press time, the Ministry of Health is yet to identify a successor to the vacant doctor post.
new citizen