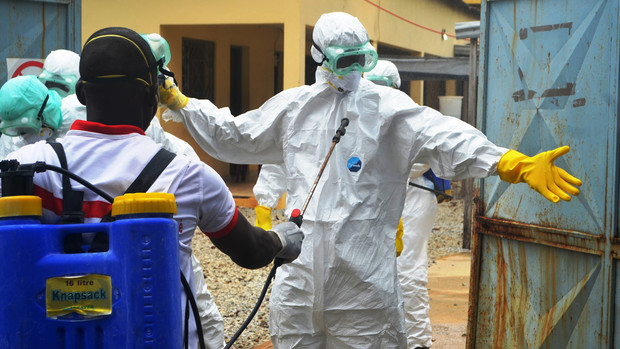 EBOLA OUTBREAK UPDATES—October 1, 2014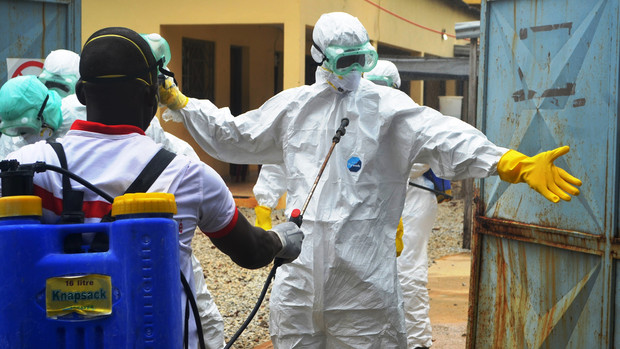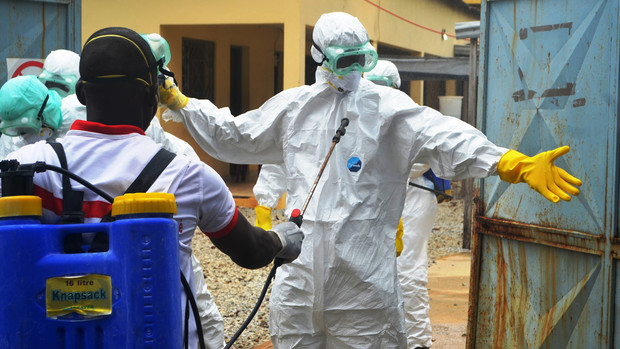 Total Survived and Released Patients  =  441
New Confirmed cases  = 24, as follows:
Kailahun = 0, Kenema = 1, Kono = 0
Bombali = 0, Kambia = 0, Koinadugu = 0, Port Loko =1, Tonkolili = 0
Bo = 4, Bonthe = 0, Moyamba = 2, Pujehun = 0
Western Area Urban = 12, Western Area Rural = 4
Cumulative confirmed cases = 2,184 as follows:
Kailahun = 529, Kenema = 428, Kono =19
Bombali =227, Kambia =18, Koinadugu =0, Port Loko =295, Tonkolili = 78
Bo = 100, Bonthe = 1, Moyamba = 57, Pujehun = 19
Western Urban = 243, Western Rural = 169
Total cumulative confirmed death is 550
Probable cases = 37
Probable deaths = 37
Suspected cases = 221
Suspected deaths = 11
IMPORTANT NOTE!
Koinadugu still remains the only district that has not registered confirmed cases of Ebola in Sierra Leone
PRESS RELEASE
The Emergency Operations Centre (EOC) has been informed by the Security apparatus of increasing rumour across the country about a government shutdown  for a period of one week after the Eid- Ul Adha Islamic prayers this weekend.
The EOC wishes to inform the general Public that this rumour is false as the government has no such plan, nor ordered such shutdown as widely rumoured. The public is hereby informed that a shutdown of any nature and all activities relating to Ebola that will have possible impact on public livelihood will be communicated to the public using appropriate and legal communications channels
The public is therefore advised to stay calm and always rely on the EOC for reliable information pertaining to the Ebola Emergency Response activities.
IMPORTANT NOTE
Ebola Emergency Account Details:
Account Number (Leones): 003001118285030109
Account Number (USD): 003001014138030145
The Ebola Emergency Account is audited by Chartered Accountants from the KPMG Accounting and Auditing Firm at the Emergency Operations Centre (EOC)
 All Cash Donations are deposited at the Ebola Emergency Account managed by the EOC, and kind donations (Medicines, Equipment, Supplies, etc.) are held at the Government Medical logistics stores, Freetown, by the Ebola Logistics team, for processing, storage and equitable distribution as required throughout the country.
v  The Ebola Viral Situation Report, Ministry of Health and Sanitation
v   For more information, please contact:
District level:    District Health Management Team
National level:  Directorate of Disease Prevention and Control,
                          E.mail: dpcsurveillance@gmail.com
                          Website: www.health.gov.sl
                          Mobile: 117 (Toll free)
.