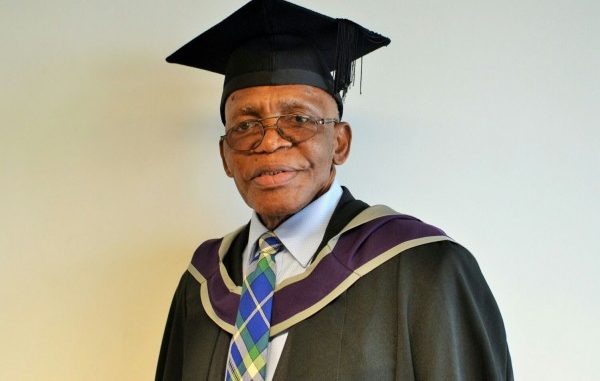 By Sorie Sudan Sesay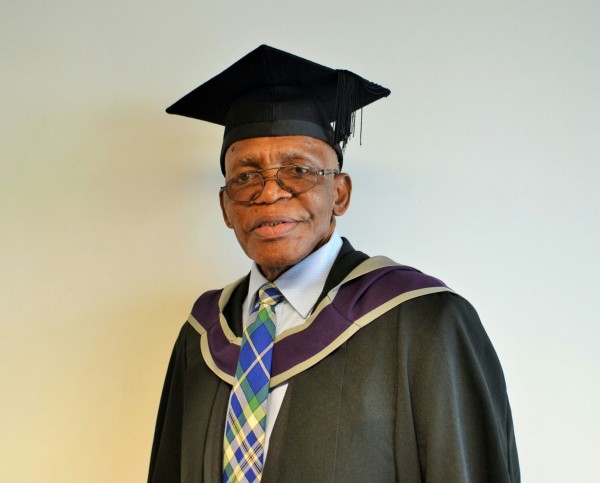 Sierra Leone's High Commissioner to the United Kingdom is a proud recipient of a MSc Degree in Diplomacy Statecraft and Foreign Policy.
His Excellency Edward Mohamed Turay was among 250 students who graduated recently at the Loughborough University in London.
"For me this is a honour to my family and country and I hope to make a positive impact to my country out of such an academic and professional achievement," said Turay, who, with a Tanzanian national, are also the only students who graduated in the Diplomacy Statecraft and Foreign Policy.
It is the first graduation ceremony organised by the University in London which also has its branches  across the United Kingdom and the High Commissioner are the first set of students to have graduated in the London university
Turay's achievement will pave way for the university to establish the first Diplomatic training College in Sierra Leone – discussions of which are already at a higher stage, according to the High Commissioner.
A high powered team from the university lead by Prof. Nabil Ayad, Director of the Academy for Diplomacy and International Governance is due in Freetown next month to facilitate the programme.
This will be a major boost for Sierra Leone in the field of Diplomacy.