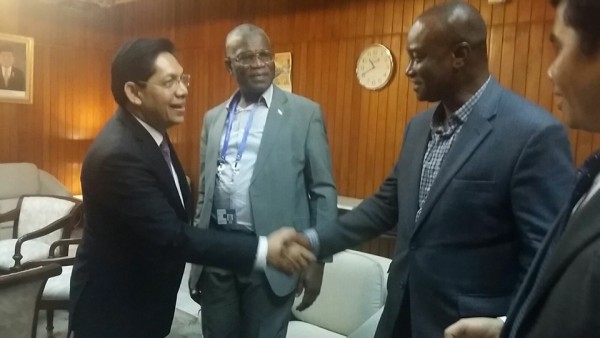 A Sierra Leone delegation headed by Foreign and International Cooperation Affairs Minister has just arrived in the Indonesian Capital, Jakarta for the Fifth Extraordinary OIC Summit on Palestine and Al- Quds Al -Sharif.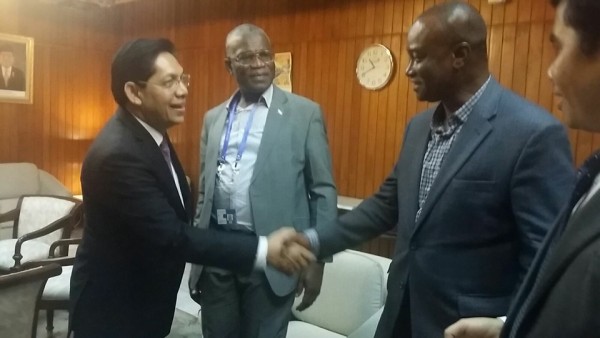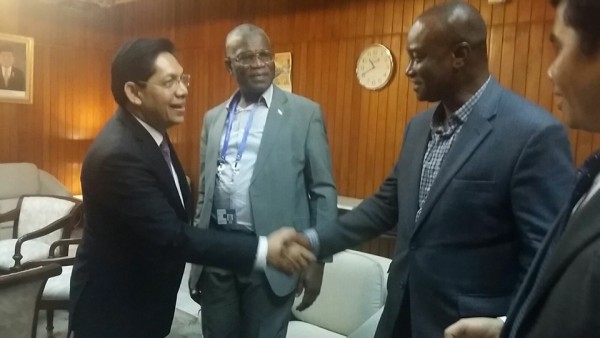 Dr. Samura M. Kamara is representing His Excellency Dr. Ernest Bai Koroma in the historic meeting slated for 6 – 7th March. The Foreign Ministry Chief is expected to join other Islamic and Arab leaders on Monday, 7th March to deliver a statement on behalf of H.E President Koroma.
Others members of the Minister's delegation include : Sierra Leone's Ambassador to the Kingdom of Saudi Arabia and Permanent Representative to the OIC, Alhaji M.S Kargbo, Minster Councillor/ Head of Chancery at the Sierra Leone Embassy in Riyadh, Sulay – Manah Kpukumu, Director of Asia and Middle East at the Foreign Ministry, Al- Hassan Kondeh and Press Attaché, Saudi Arabia, M. B. Jalloh.