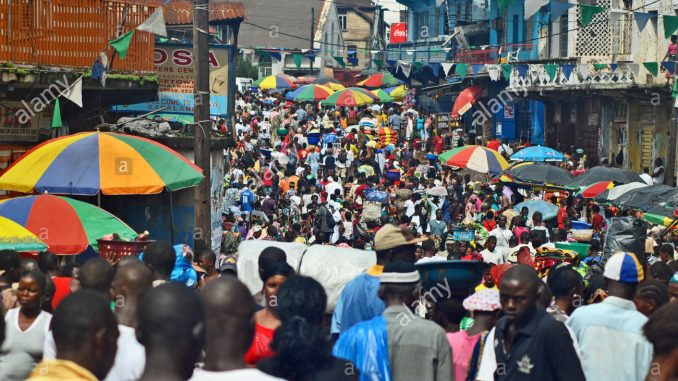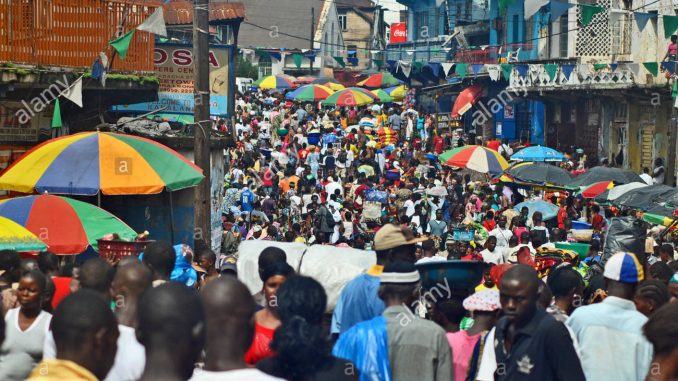 YES, WE CAN BLAME OUR GOVERNMENTS FOR NOT PROVIDING THE BASIC STRUCTURES AND LEADERSHIP TO INSPIRE US BUT WE TOO HAVE A ROLE TO PLAY TO BECOME PRODUCTIVE CITIZENS. WE HAVE TO GO BACK TO FARMING
It is time we begin to rethink certain things in our country.
It is true. We can and must blame and hold our presidents and governments accountable for many of the problems in our country. We have abundant mineral resources that they can use to set up structures to develop the country more and motivate us to play our part in nation-building. There is no reason for a country like Sierra Leone to be poor.
If governments use our natural resources well and for the benefit of the people, eschew tribalism and regionalism, wasteful traveling , corruption and other evils, most of the bitter criticisms governments receive will be nonexistent. People have good reasons for criticizing the president and the government.
But when that has been said, we must acknowledge too that citizens have a role to play to help reduce some of the problems in the country.
The government cannot give employment to everybody. Already, there is tremendous burden on the government payroll. Millions of dollars are spent every month just on payroll, not to mention funding basic services like electricity, water, health delivery , education etc. Those people abandoning everything in the hinterland and rushing to Freetown to get government jobs should rethink their plans.
An undesirable bulk of the national population has abandoned everything in their towns and villages and migrated to Freetown to look for jobs. Freetown presently is an overstretched capital. The city is bursting at the seams with a teeming and uncontrollable population it can no longer continue to host. Population explosion in the city has exacerbated the problems of crime, indiscipline, lawlessness , prostitution , political thuggery, overcrowding of homes and communities , overstretched services, environmental degradation and damage, etc.
There is so much idleness in the Sierra Leone capital. Because of this idleness, our country is hanging precariously on the peripheries of political chaos and instability. Unemployed and idle youths and adults have become tools used by politicians to destabilize the country further . Because they have no source of livelihood, these people now depend on crime and handouts from politicians to survive. They will do anything , including going out into the streets to wreak havoc, burn cars, buildings and beat up innocent people and political and tribal rivals just to continue receiving handouts from politicians.
The delegation that went to State House yesterday , claiming to represent the Limbas , to pledge loyalty to President Bio is another example of idleness.  First of all, we know they did not represent most of the Limba population. In fact, most members of the delegation reside in the capital. Secondly, we have had too many of these insincere delegations going to State House to pledge false allegiance and loyalty to the President and government . It is people like them who create false confidence and complacency in our political leaders that lead to underwhelming and poor performance by our presidents. 
President Bio should not indulge them. They are only trying to fool him . How many Limbas were really employed by President Bio for this delegation to go to State House and thank him for appointing them in his government ? Isn't this deceit and hypocrisy. They were only out for handouts. During elections, they will do the opposite.
Instead of indulging them, President Bio must tell them to go back to the province and make farms.  Through the decades, farming has become an abandoned vocation in Sierra Leone. There are millions of acres or rich, fertile lands in Sierra Leone lying waste because nobody wants to farm anymore. All both young and adults want to do is engage in politics which they see as the fastest means to get rich. Most get used by the politicians and dumped.
With the economy in a free fall, the situation will only get worse .
WATCH OUT FOR PART 2