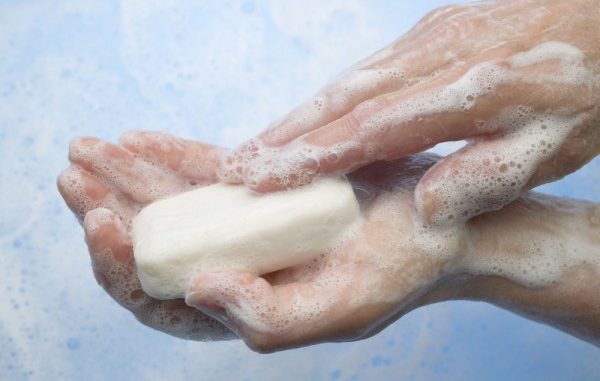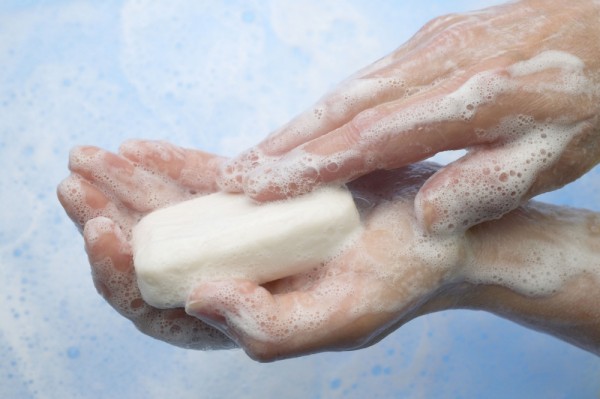 GOVERNMENT OF SIERRA LEONE
MINISTRY OF HEALTH AND SANITATION
OFFICE OF THE CHIEF MEDICAL OFFICER
PRESS RELEASE
Freetown, June 7, 016 (MOHS) – Following the early heavy rains this year and possible flooding which has the potential to cause disease outbreaks especially cholera and other water borne diseases, the Ministry of Health and Sanitation hereby advises the general public to take the following precautions:
1. Always wash hands with soap after using the toilet, after cleaning a baby's bottom, before handling or eating food, and before feeding a child.
2. Drink only water collected from a safe source (treated water from tap or well).
3. Boil all drinking water collected from unsafe sources.
4. Always store drinking water in a clean and covered container.
5. Always cover food to protect from flies and dust; store food in covered
containers.
6. Cooked food should be eaten as soon as possible after cooking.
7. Wash all fruits and vegetables well with clean water before eating.
8. Always use a latrine for defecation, keep latrine clean and covered to avoid flies.
9. Always keep your compound and surroundings clean.
10. In case you experience diarrhea, always drink water meresin or ORS to prevent dehydration. Go to the nearest health facility immediately for appropriate treatment.