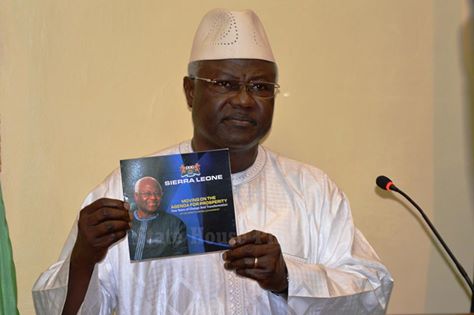 Those who want to see socio-economic and political progress in the nation will be delighted this morning to hear that a Chinese delegation is in Sierra Leone to negotiate with the government on the  construction  the Mamamah International Airport and that President Ernest Koroma has reiterated his commitment to continue the project.
For detractors of the government and the nation who do not want to see progress because they do not want President Koroma and the All People's Congress(  APC ) Government to eternally enjoy the credit being the ones who developed the country, this is bad news. They thought all along that the project was dead and some may have even  been even gloating. For partisan politics and negative competitive spirit, some opposition zealots and their journalists  do not mind seeing their whole country overtaken by backwardness, sterility , stagnation and even disaster , just so that the APC  does not enjoy any credit. Well, they will be disappointed this morning.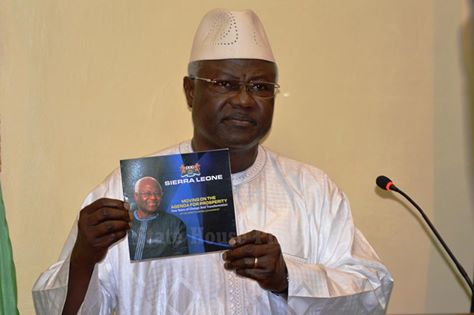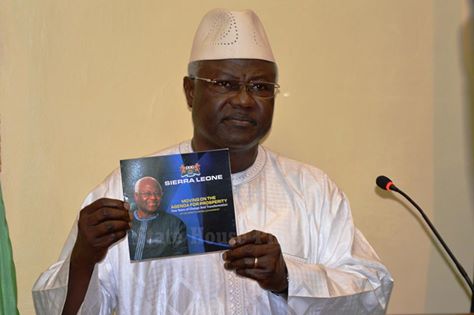 The State House Communications Unit wrote also that "….during a stopover meeting with traditional leaders at Masiaka, Port Loko district, President Koroma assured the nation that the Mamamah International Airport project is not dead as being perceived by detractors, but is still very much alive and will soon be transformed into reality."
When a man knows where he is going and is determined to get there, nobody can stop him, except God. President Ernest Koroma, the crusading reformer, who in only eight years has transformed Sierra Leone from a stone age country to a modern nation through his massive infrastructural developments ( Never mind the discouraging attacks by the stone age men in our midst who want our country to continue wallowing in backwardness ) knows where he is going and is determined to get there and so nobody can and nobody will stop him, by the grace of God.
President Koroma will sign off with tremendous  success and will hand over to his successor a Sierra Leone that everybody will be proud of, by the grace of God.
The new Mamamah International Aiport plan is not a prestige project. Rather , as we at COCORIOKO  and the expoerts have all said, Mamamah will be an economic game-changer for Sierra Leone.
We therefore commend President Koroma for his resilience and determination in pursuing the project and may God crown his efforts with success.