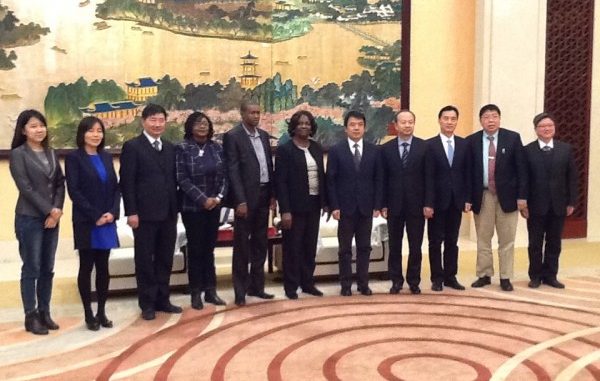 By Jonathan Abass Kamara
The Three-Man Team from Sierra Leone to the 9th Global Conference in Shanghai, China has returned home after a successful mission.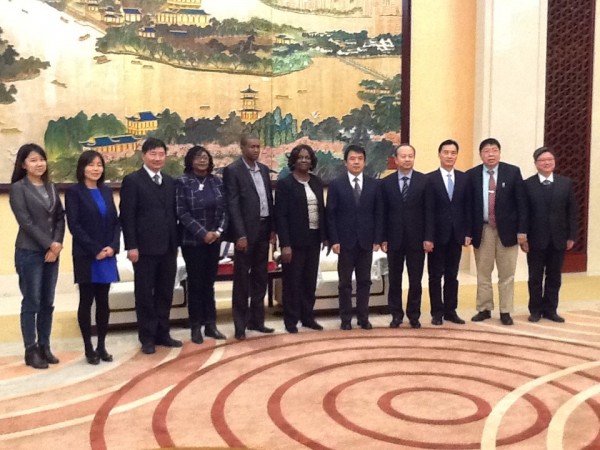 Photo: 6th from Right – Deputy Minister, Madina Rahman, Senior Health Education
Officer, Samuel Sesay, and Deputy Chief Medical Officer, Dr. Sarian Kamara
Led by the Deputy Minister of Health and Sanitation 1, Madam Madina Rahman, the team comprised Deputy Chief Medical Officer, Dr. Saran Kamara and Senior Health Education Officer, Mr. Samuel Sesay.
Participants in the conference hall: 2nd from Right – Deputy Minister 1, Madina Rahman
The conference which is jointly organized by the World Health Organization and the Government of the People's Republic of China is fundamental for the achievement of the United Nations 3030 Agenda for Sustainable Development and its goals (2016-2030) to shape the future of health promotion.
Deputy Health Minister 1, Madam Madina Rahman in her presentations positioned Sierra Leone's continued recognition of resilience in combating the Ebola disease on the role of social mobilization and community engagement as part of the ongoing efforts in building a resilient health care delivery system countrywide.
In another similar engagement, the Deputy Minister and team lauded China's support to Sierra Leone during a meeting with the China Medical Systems in Tiazhou Jiangsu district China.
Madam Rahman on behalf of government reiterated China's continued support to the health sector in Sierra Leone and appealed for additional assistance in achieving the country's Presidential Recovery Priorities to save 600 women and 5,000 children within the 10-24 months Recovery Plan.
Responding to the team's visit, the China Medical Systems Management t in appreciation of the bilateral cordial relationship with China donated one Digital X-Ray Machine and MRI Scanner to the Sierra Leone Health Ministry and promised to provide additional assistance to the government and people of Sierra Leone.
Other highlights include site seeing in Tiazhou, Jiangsu District China, a courtesy call on the Major and a conducted tour to the different facilities of the Time Medical Systems and Vaccine Manufacturing Company (CONVAC) in the district of Tiazhou, Jiangsu, China.