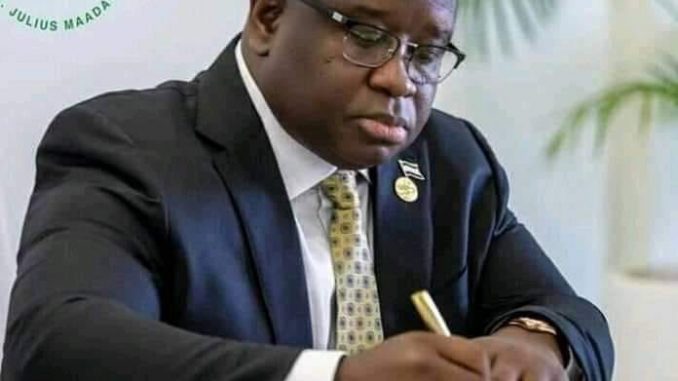 Just in
Hon Lahai Marrah has been detained at the CID.
The speaker of Parliament and the Minority Leader Hon Chernor R.M Bah are currently at the CID facilitating his release.
Hon. Lahai Marah of constituency 045 in the Koinadugu district North, has been detained by the police for alleged incitement and sedition.
A police release says the opposition MP is being investigated after he sent out a message on social media they believe contains incitement.