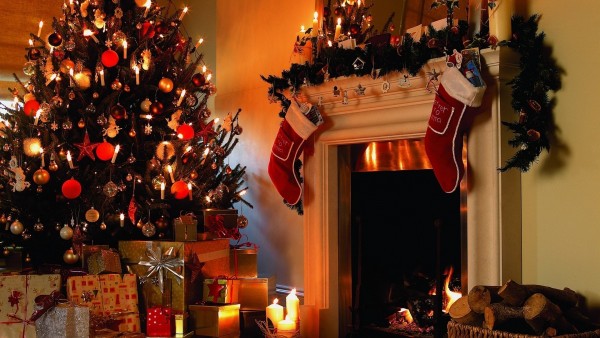 By KABS KANU : 
Sierra Leone is going through trials and testings. God often tests us with trials we do not understand.
At times, things happen to us that we do not understand. In some jobs, you work hard and diligently, but you have a devil-inspired and demonic boss , who is up to no good and who never appreciates your effort and is in fact trying to have you fired . God will make him fail, because when you would have undergone all the trials, God will reward you abundantly, may be even with a promotion , while he may be fired.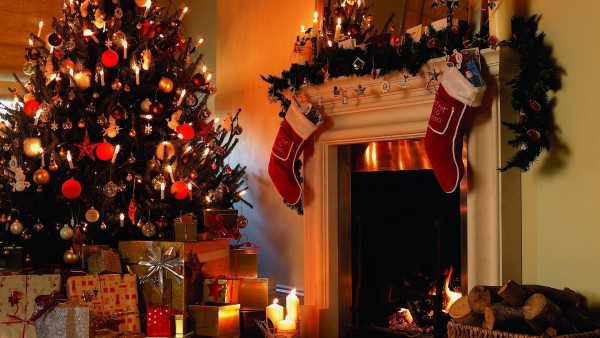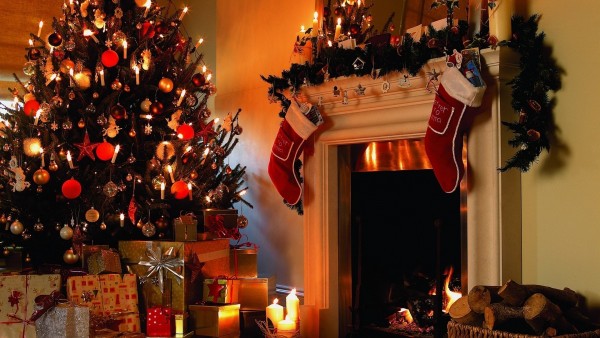 At times, you live a very prudent and careful life. You do not drink ; you do not smoke; You do not engage in excessive and risky sex; You control your life. Then you go to see your doctor and he tells you that you have a disease that is usually common with people who smoke, drink or abuse their bodies sexually. You wonder what is happening. That is trial and testing. They are problems you do not deserve at all. This is what Sierra Leone is undergoing presently : Trials and testings. We do not deserve Ebola and all the problems it has created , including the cheerless Christmas we just had. But let us not despair. After every trial and testing, there is often abundant blessings.
JAMES 1 : 12 tells us that : "Blessed is the man who remains steadfast under trial, for when he has stood the test he will receive the crown of life, which God has promised to those who love him." The crown of life can also be abundant blessings on this earth.. God makes us to start enjoying our heaven right on this earth, if we do not lose hope and continue to trust him. Before God blessed Abraham, he tested him. We know the story of Job, a righteous man, wh was tested with lots of calamities but was blessed far more than the past after he had undergone the excruciating trials. Who knows the good things God has planned for us in Sierra Leone ? Is it possible that after Ebola, we will become an oil-rich nation ? That is possible. With God, all things are possible.
It is also significant to know that some trials come from the devil. Satan realizes that there is a huge blessing coming your way. He will bring unanticipated and undeserved problems to tempt you to do something that will destroy the oncoming blessings. It is not easy when we are undergoing trials and temptings. Words of consolation meant to help us annoy us. BUT DO NOT DESPAIR. Continue trusting God, even when it is impossible to do so. Better times will surely come.
Better times and better Christmases are coming for Sierra Leone. God is about to bless our nation. If you are spiritual, you can smell it in the air, even with all the despair, pain and suffering going on. So, do, my fellow Sierra Leoneans, let us not give up .Let us not despair. Let us continue to trust the Lord, like Abraham and Job did. There are blessings coming for us in Sierra Leone. By God's grace, we will never suffer for nothing.
One day, we will remember 2014 only as a reference point to appreciate the abundant blessings that God will bring our nation. One day, the very nations we beg from today will come to us to beg for aid. Let our oil exploration start. May God comfort your hearts with these passages from his word.
1 Peter 5:10 ESV
And after you have suffered a little while, the God of all grace, who has called you to his eternal glory in Christ, will himself restore, confirm, strengthen, and establish you.
James 1:12 ESV /
Blessed is the man who remains steadfast under trial, for when he has stood the test he will receive the crown of life, which God has promised to those who love him.
James 1:2-8 ESV
Count it all joy, my brothers, when you meet trials of various kinds, for you know that the testing of your faith produces steadfastness. And let steadfastness have its full effect, that you may be perfect and complete, lacking in nothing. If any of you lacks wisdom, let him ask God, who gives generously to all without reproach, and it will be given him. But let him ask in faith, with no doubting, for the one who doubts is like a wave of the sea that is driven and tossed by the wind.
Romans 8:18 ESV /
For I consider that the sufferings of this present time are not worth comparing with the glory that is to be revealed to us.
1 Peter 4:12 ESV / 2
Beloved, do not be surprised at the fiery trial when it comes upon you to test you, as though something strange were happening to you.
Psalm 34:19 ESV /
Many are the afflictions of the righteous, but the Lord delivers him out of them all.