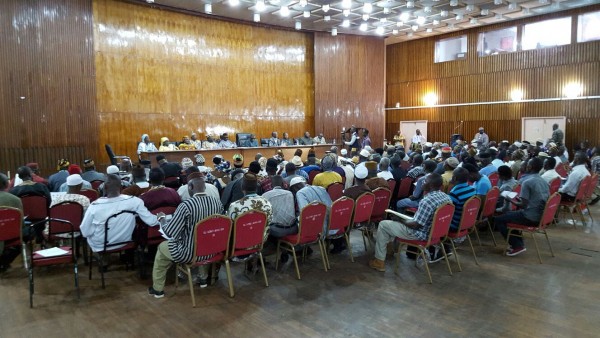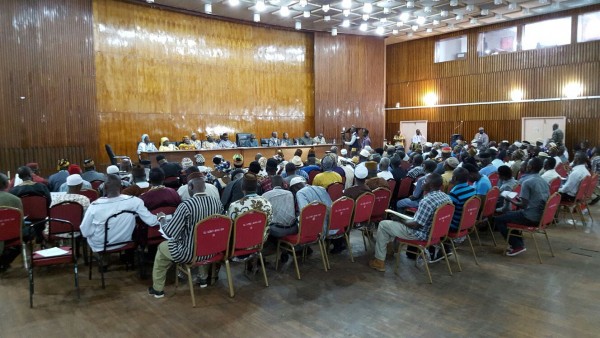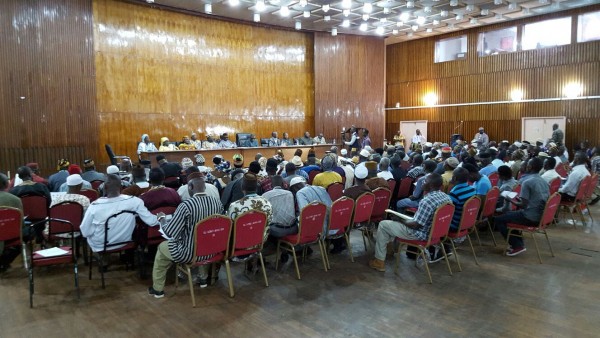 Paramount Chiefs representing the 149 chiefdoms in Sierra Leone are gathered today Monday 16th November, 2015 at the Miatta Conference Centre in Freetown to present their position to the Review Committee.
Among their aspirations for the revised Constitution are the following: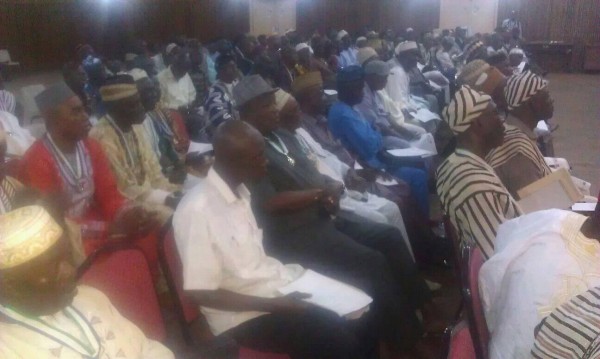 The Constitution must be amended to distinguish between Paramount Chiefs and the Institution of Chieftaincy.
Paramount Chiefs no longer want to be in Parliament. They want a National House of Chiefs. Every PC should be a member of this House.
The House of Chiefs will monitor the implementation of projects in their chiefdons.
They want the qualifications to contest PC Elections specified in the Chieftaincy Act be retained.
The current election of PCs by electoral college should be maintained. They are opposed to universal adult suffrage in Chieftaincy elections.
The tenure of Paramount Chiefs must be for life. No term limit for PCs.
Gross misconduct must be clearly defined in the Constitution as the basis for the removal from office of a PC.
Any Chief wishing to go into politics must resign his position as PC.
Mohamed Faray Kargbo
CRC Comm & Outreach