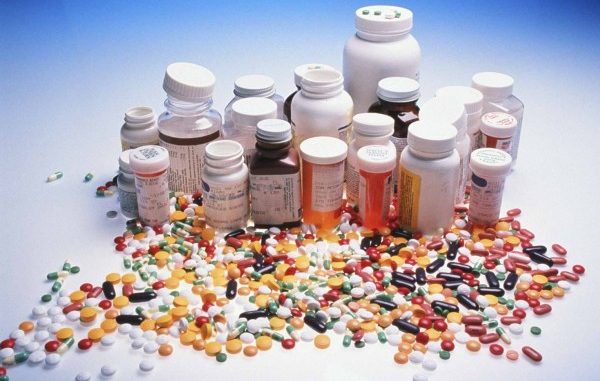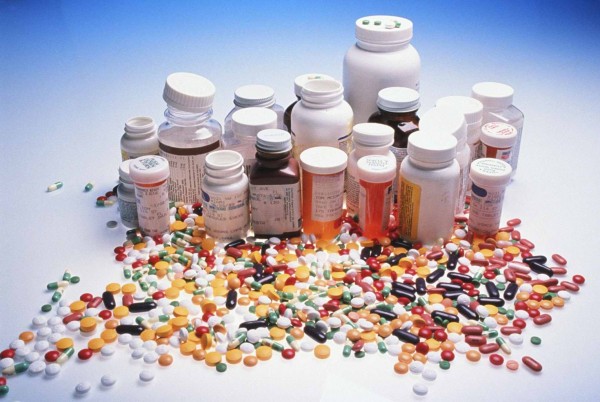 Freetown, July 24, 014 (MOHS) – The Director of Drugs and Medical Supplies and Chairman, Pharmacy Board of Sierra Leone, Mr. Bassie Turay has described the Ebola outbreak as another war that calls for the concerted efforts of all patriotic Sierra Leoneans.
Addressing a sensitization meeting of Pharmacists, Pharmacy Technicians, and Proprietors of Pharmacies organized by the Ministry of Health Directorate of Drugs and Medical Supplies in collaboration with the Pharmacy Board and the Pharmaceutical Society of Sierra Leone at the Y.W.C.A. hall in Freetown, Mr. Bassie Turay called on all Sierra Leoneans including Pharmacists not to under-estimate the reality of the disease.
He described the denial syndrome as an unfortunate situation, and cautioned the Pharmacists against treatment of suspected cases noting that most health workers have died since the outbreak in the country. "As front liners, the battle is ours, and could only be won if we accept that Ebola is real and deadly"
The Registrar Pharmacy Board of Sierra Leone, Wiltshire Johnson told his audience that the life of the entire nation is at stake, and reiterated the need for strong partnership with the government to complement its efforts in the fight to contain the disease.
He observed that 80 percent of patients seek medical attention in Pharmacies and reminded his colleague Pharmacists and Pharmacy Technicians to note that two of their colleagues have been affected by the disease for which they are to take the necessary precaution.
The Ministry of Health and Sanitation, the Chief Registrar said, continues to strengthen its services in all its facilities and encouraged people to report any potential suspected case to the nearest health facilities.
The President of the Business Association, Mr. Tejan Ethelbert described the Ebola case fatality as an alarming tragedy and expressed the need to intensify sensitization on the outbreak.
He appealed to the Businessmen and women to articulate the necessary contribution and commitment to complement government's efforts in the fight, and paid glowing tribute to the fallen victims who passed away while trying to save lives.
JAK/KK/MOHS