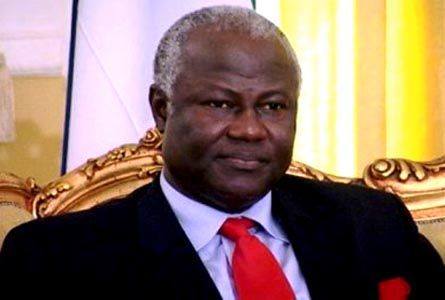 PRESIDENT KOROMA WAS ETHNICITY-BLIND, INCLUSIVE IN HIS APPOINTMENTS : HERE ARE MANY MENDES AND SOUTH-EASTERNERS HE APPOINTED IN GOVERNMENT ( UNLIKE TRIBALISTIC PRESIDENT BIO WHO APPOINTS ONLY MENDES )
By Kabs Kanu
PRESIDENT ERNEST KOROMA WAS REALLY AN OUTSTANDING AND INCLUSIVE LEADER , WHO WAS BLIND TO TRIBE, REGION OR ETHNICITY. MAY GOD BLESS PRESIDENT KOROMA .
Unlike President Bio, who is tribalistic and appoints only Mendes to top government posts, President Koroma was a true national leader who gave opportunities to mendes and people of South-Eastern origin abundant opportunities to serve in government.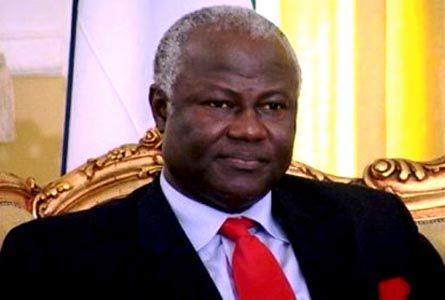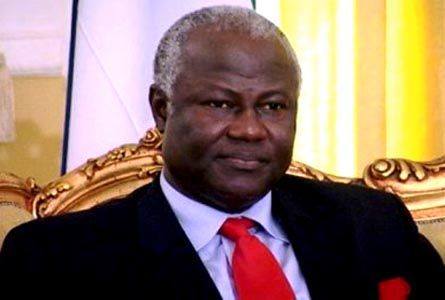 President Ernest Koroma was not tribalistic or regionalistic. He appointed people based on their qualifications and suitability for the jobs.
I have said that once God keeps me alive, I will always refute wrong information not only against previous governments but anything to do with Sierra Leone. The reason is that I have lots of information archived in my newspaper and elsewhere .
Today, after accusing President Bio of being tribalistic in his appointment, angry SLPP supporters retorted that President Koroma did the same.Some of them , like one YAHYA KALLON, challenged me to name the mendes and south-easterners President Koroma appointed in his government. . This was a silly challenge because there are abundant names of mendes and south-easterners that President Koroma appointed to key government positions.
This is what you call a President of a country, unlike President Bio who is not fit to be called a President but a clan or tribal chief.
BELOW ARE SOME NAMES OF MENDES AND SOUTH-EASTERNERS WHO WERE APPOINTED BY PRESIDENT KOROMA AS MINISTERS, DEPUTY MINISTERS, AMBASSADORS AND IN ONE CASE , INSPECTOR GENERAL OF POLICE.
THE NAMES :
John Saad, Dr. Moses Kapu, Momodu Maligie, Osmond Hanciles, Sidi Yahya Tunis,Maya Kai-Kai, Moijueh Kai-Kai, Ismael Songu Koroma, Diana Konomanyi, Momoh Vandy, Ambassador Vandy Minah, Musa Tarawallie, Dr. Denis Sandy, Syl Goba, Hindolo Trye, Dr. Lansana Nyalley, Dr. Algassimu Jah, Ambassador Sulay Daramy, Ambassador Andrew Bangalie, Dr. Komba Kono,William Juana Smith, Sheku Tejan Koroma,Steven Gaojia, Emmanuel Gaima,Mohamed Benson Suwu, Richard Moigbe and Oswald Hanciles.