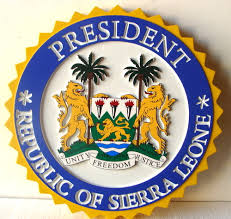 The Sierra Leone Government media outreach in the diaspora will gain more momentum and will see three town meetings  being held in the U.S within the fortnight. The Government Outreach Coordinator in the Office of the Government Spokesman, Mr. Abdulai  Bayraytay will be addressing these town meetings.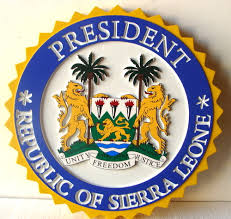 H.E. Presdent Ernest Bai Koroma has heard the voices of Sierra Leoneans in the diaspora and has sent one of the Spokesmen of the Government to work with his media operatives in America–Minister Plenipotentiary to the UN,  Leeroy Wilfred Kabs-Kanu and the Press Attache to the Sierra Leone Embassy in Washington DC, Pasco Temple –and the Deputy Permanent Representative ( Political ) , Ambassador Amadu Koroma to hold a comprehensive media outreach to enlighten Sierra Leoneans about events back home.
This is to inform all Sierra Leoneans that two town meetings will be held in New York and New Jersey respectively this weekend. The times and venues of these meetings on Saturday and Sunday will be announced within the next few days. We however call all Sierra Leoneans to mark the dates.
The Washington DC  meeting is  on Saturday,May 23 at 10am at the Sierra Leone Embassy on 1701 19th street.
Since the target audience of the media outreach is Sierra Leoneans in general, supporters of the opposition Sierra Leone People's Party ( SLPP ),  People's Movement For Democratic Change ( PMDC) , United Democratic Movement ( UDM ) ,etc are invited to the town meetings to share their concerns about events in the country. Also invited are officials and supporters of the Concerned Sierra Leoneans and the Sierra Leoneans For Peace. There will be question -and-answer segments of the town meetings .
WE WILL BRING YOU MORE DETAILS .