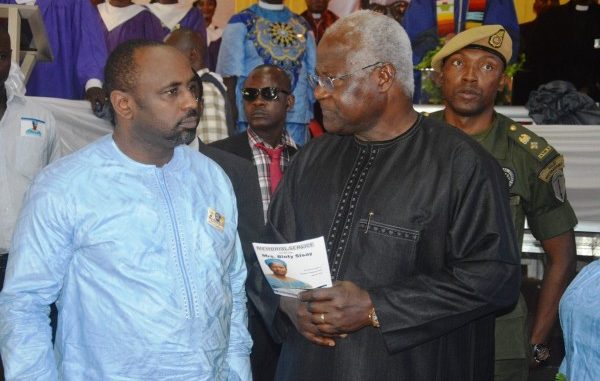 President Ernest Bai Koroma and First Lady Sia Nyama Koroma, cabinet ministers and senior government officials have attended the memorial service for the late Mrs. Binty Sisay at the National Pentecostal Church, Fort Street, Freetown on Tuesday 22nd September, 2015 at 11:00 am.
The late Mrs. Sisay is mother of John Bonoh Sisay, Chief Executive Officer of Sierra Rutile Limited. She died in London on Thursday 3rd September, 2015 aged 67 years.
A tribute by John Bonoh Sisay reads: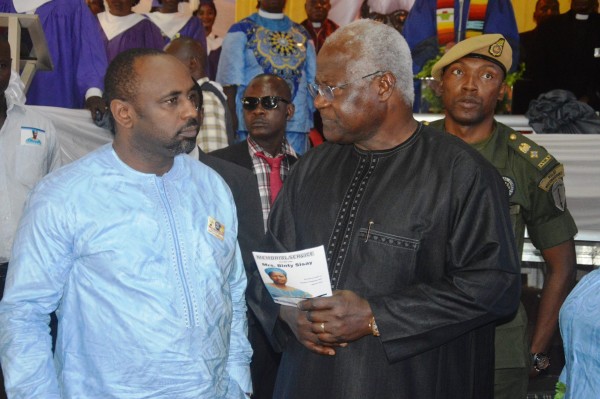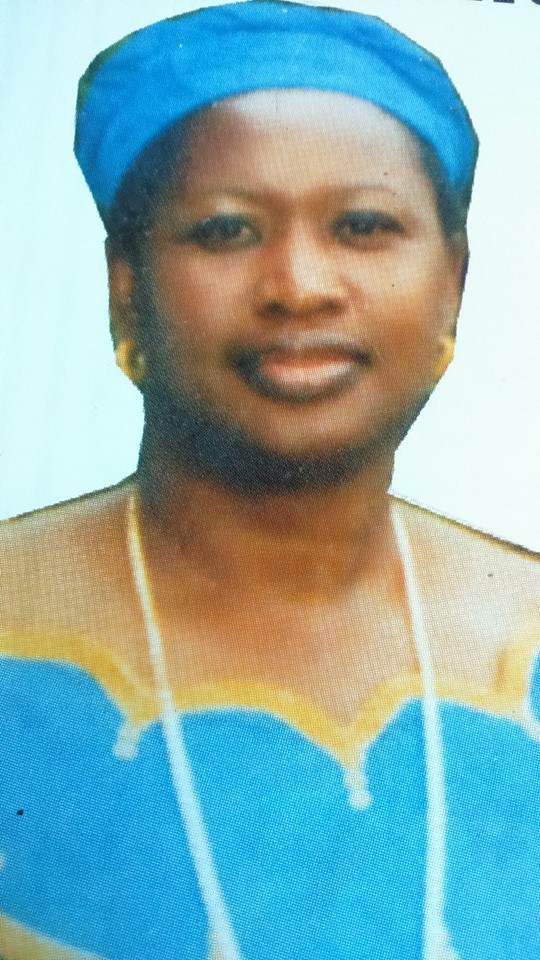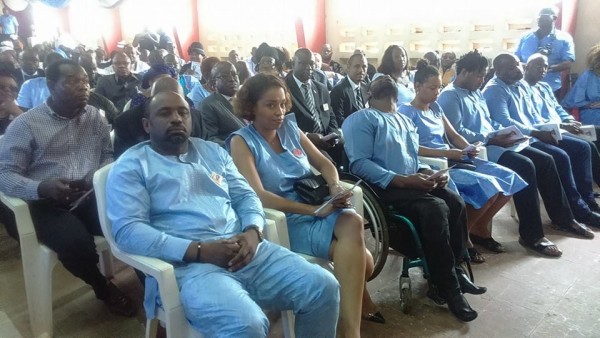 Mum, your work is.done. God has decided to call you back to himself at this hour to rest as a good and faithful servant. Knowing all that I know now God could not have chosen a better vessel for me to have entered this world. It has been my life's pleasure and privilege to call you mother. You taught me the heart of God through your unconditional love and support. All that is good in me and all that I have done that is commendable has been because of your blessing and prayers. Your legacy will be the life that your children live henceforth. May we not bring any shame to.your blessed memory. I hope that when the Lord eventually calls me on high and we meet again I can say that I had lived a life worthy of the sacrifices you made. I love you mum. Rest well.