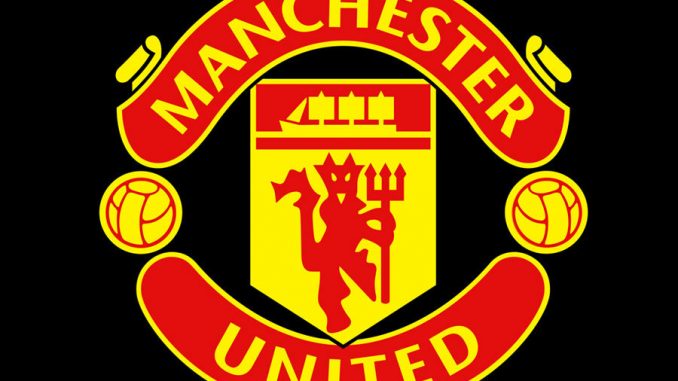 Sierra Leone Manchester United Supporters Club*
>
> Dated: Wednesday 7th February 2018
>
> Subject: *Latest Update*
>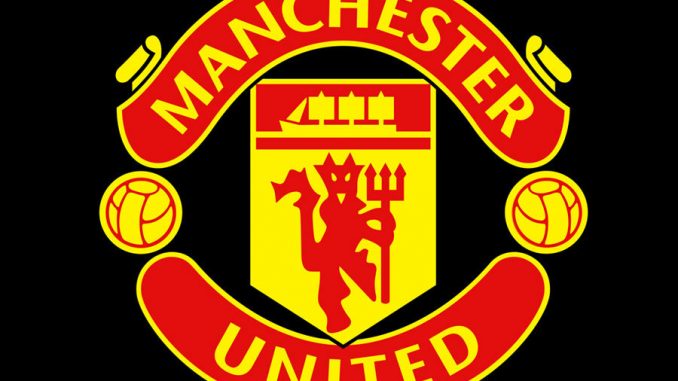 >
> Greetings Red Army,
>
> As our Annual General Meeting is just around the corner, it's incumbent on me as the Public Relations Officer to bring to your attention our successes, challenges faced during our tenure in office , and some immediate plans for now leading to future.
>
> I want to use this opportunity to also thank Barton Cole, Chairman for fantastic leadership during this first term of office and the entire Executive for bringing the Supporters Club this far. It's not been easy however as with our favourite Football Team Manchester United, nothing is easy though the successes and enjoying our team makes it all worth it!
>
>
> *SUCCESSES:*
>
> *We were able to hold successful meetings in and around October 2015 that eventually led to an Elections which ushered the Executive into office.
>
> *The Executive through its Organizing Secretary Mr Bilal Bah provides as Headquarters and registered office for Sierra Leone Manchester United Supporters Club Whatsapp Bar and Restaurant , 14/16 Ascension Town, Freetown.
>
> *In order to follow standard procedures, the Supporters club was locally registered as a company limited by guarantee with no share capital at Corporate Affairs Commission (CAC) and with Freetown City Council as a Community Based Organization.
>
> *For proper transparency and accountability and also for members to have easy transaction methods, in and out of the country, we opened a bank account with Rokel Commercial Bank, Branch at Siaka Stevens Street, Freetown and use the Orange Mobile Money Service.
>
> *The Executive did massive social and traditional media sensitization about our vision and mission which yielded good fruit that saw us register over 100 members and added 230 Manchester United Supporters in our Precursor forum.
>
> *We embarked on another massive campaign to become the 1st Country in West Africa to be registered as a Supporters Club with the parent body Manchester United Football Club, Old Trafford, Manchester. We succeeded in getting all documents together including but not limited to minutes of past meetings, 50+ registered *one united members as criteria to,* local registration certificates, bank account details, statements etc.
>
> *We were able to submit all required documents to Ticketing and Membership office, Old Trafford, Manchester after communicating regularly to and fro through emails. Ibrahim Pat-Sowe, International Coordinator held face to face meetings with Michael Leneghan of Manchester United Ticketing and Membership office which helped us get over the line. We are again proud to have set the pace which enabled Sierra Leone become the first Supporters Club in West Africa and the fourth in Africa as a whole.
>
> *We increased the membership of both One United and Registered local members. Manchester United as a football club only previously had at most 3/4 Registered Members from Sierra Leone on their database however we now have close to 60 One United members on club database and over 120 locally registered members worldwide.
>
> *Sierra Leone Manchester United Supporters Club was invited to the Annual General Dinner and Dance meeting of Supporters Clubs Worldwide by the Ticketing and Membership office , Manchester United Football Club to which we fulfilled this invitation with our presence. During this event, Alan Keegan, Stadium Announcer, Old Trafford Stadium sent the Supporters Club a nice video message welcoming us to the One United family.
>
> *We organized a family outing for all local registered and unregistered members that also attracted other non united members.
>
>
>
> *CHALLENGES:*
>
> *it has been a great challenge to get members to attend General meetings considering busy schedules and availabilities however the forums has also enabled us to communicate effectively to members.
>
> *Collection of monthly dues which members are very much aware of and discussed as to best way forward. It is important to note that due to the Annual General Meeting to take place this weekend & more so that according to our Supporters Club constitution which states that "Only Registered and Fully Paid up" members are eligible to nominate, vote and be voted for during the elections the payments of subscription are coming in though we have as members during discussions agreed that we need more hands on deck to push the Supporters Club forward.
>
> *The Executive did plan a fundraising activity which we can say the outcome wasn't what we aimed for so during the Annual General Meeting, it will be part of the Agenda however for the year ahead what members will want to see the new incoming Executive embark on as we look forward to the future and what's in store.
>
>
> *NOW MOVING FORWARD:*
>
> *Regional/Provincial (North, South, North-West and East) Executive positions have been added to the roles at the moment with view to expanding in other parts of the Country enabling us to connect with more Manchester United Supporters.
>
> *Increase also in Diaspora Executive (PRO and Secretary General) positions to work alongside our International Coordinator which will enable more done with view of interacting with Manchester United Supporters Club Worldwide, Diaspora Membership drive, creating relationships that we aim will benefit Sierra Leone and countries we work with and or local communities.
>
> *Working Members Committees be established to put ideas and plans in place enabling the Supporters Club raise funds for activities to be embarked on this year ahead more so on community development projects in Sierra Leone.
>
> *Local and Diaspora membership drive that connects likeminded Sierra Leoneans who support Manchester United or will want to join us to all come onboard to push the Supporters Club forward.
>
>
> Please note:
> Agenda and complete details for the Annual General Meeting due to take place this Saturday 10th February 2018 will be published soon.
>
> Any other business and or related issues will definitely be discussed during the Annual General Meeting.
>
> Let me End for now once again by thanking Chairman Barton Cole, Executive Members, Registered and Precursor Members at Home and abroad for making the Supporters Club dream a reality. It's been a pleasure to serve in this role as Public Relations Officer and more so pleasing that we all share the same passion following our favourite team Manchester United.
>
> I Thank you All for your kind attention!
>
> ©️Masalakin Bizzocco Dumbuya
> Public Relations Officer
> Sierra Leone Manchester United Supporters Club
>
> SLMUSC
> GGMU MUFC.