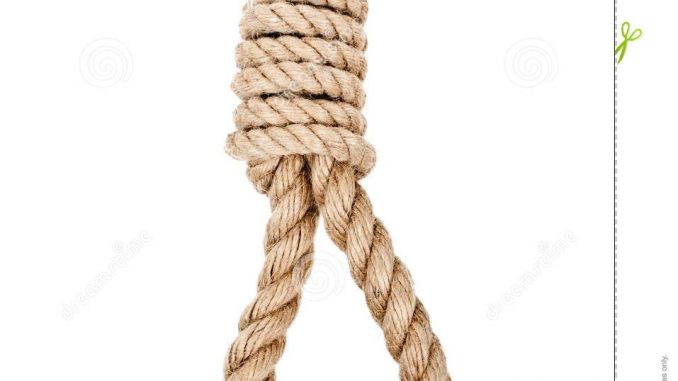 Attorney General and Minister of Justice, Hon. Franklyn Bai Kargbo, on May 2nd 2014, told the United Nations Committee against Torture that Sierra Leone will shortly abolish the death penalty. Addressing a public hearing session of the Committee in Geneva, Mr. Kargbo said that his office has received firm instructions from President Ernest Bai Koroma on the issue.
He also said that the human rights record of the country is good and continues to improve, having regard to the recent history of the country. He further urged that the government of Sierra Leone be commended for making human rights a priority thread that runs right through the Agenda for Prosperity.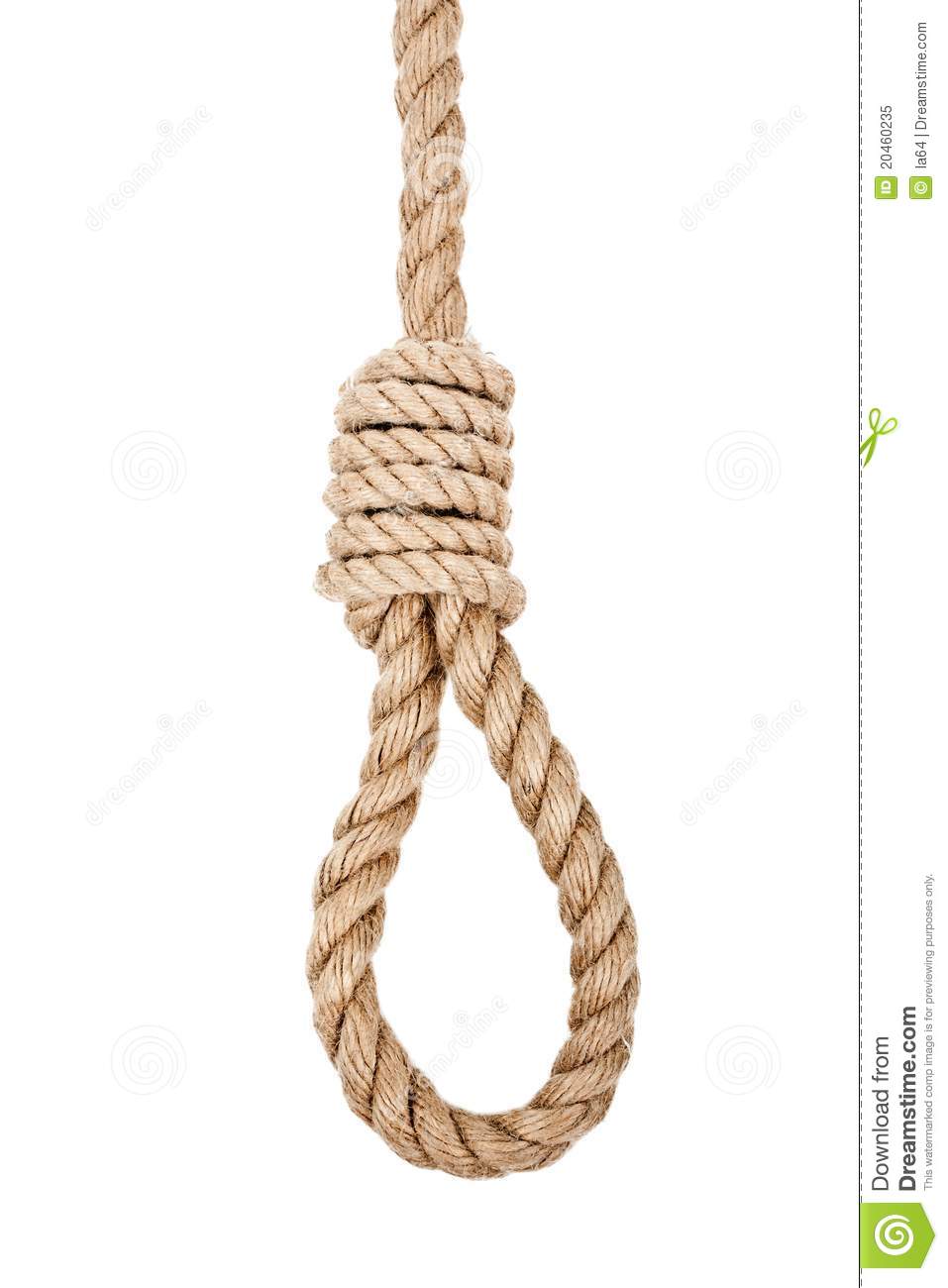 Sierra Leone is among 155 state parties to the UN Convention against Torture and Other Cruel, Inhuman or Degrading Treatment or Punishment. The country is therefore required to undergo detailed regular examination of its record before the Committee of ten independent experts in two sessions of at least three hours each.
Attorney General Hon Franklyn Bai Kargbo Attorney General Hon Franklyn Bai Kargbo Issues raised by the Committee and NGOs include the domestication of the Convention, the death penalty, prolonged pre-trial detention of suspects, prison conditions and shortage of prison staff, corporal punishment, independence of the judiciary and access to justice, juvenile justice system, legal aid, the abortion laws, SGBV, FGM and early marriage. The session, which is webcast, was adjourned to Monday 5 May at 3:00 pm. In the meantime, the Committee commended Sierra Leone for the vast improvement in the reporting to UN treaty bodies.
Other members of the delegation are Cassandra Labour, Christopher Bockarie and Ambassador Yvette Stevens of the Sierra Leone Mission in Geneva.