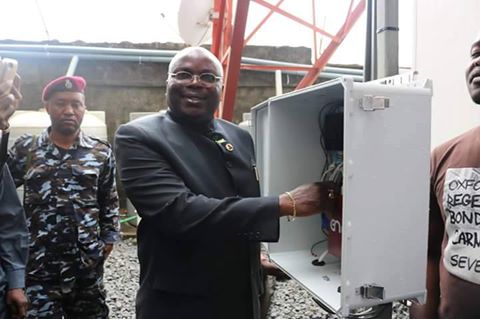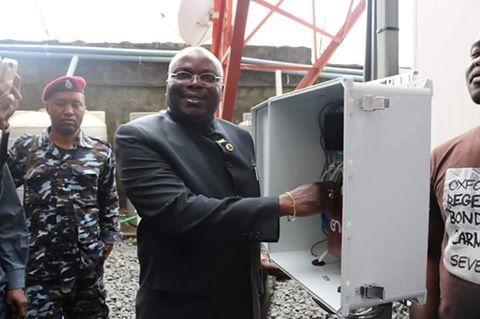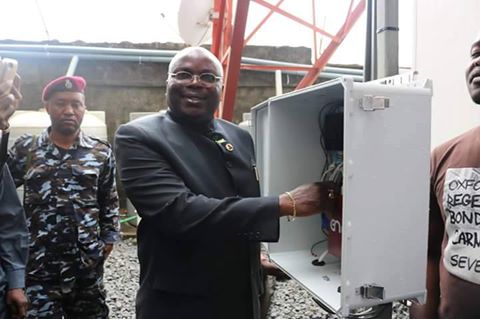 "Weather information is very necessary in sustaining livelihoods, and protecting lives and property." – Mr. Balogun Koroma, Minister of Transport and Aviation.
This morning, the Minister switched on the Freetown Automatic Weather Station, symbolizing the start of nationwide installation of weather stations.
By the end of this year, Sierra Leone will be able to benefit from daily weather forecasts on radio, television and newspapers, helping the country in preparedness and reducing vulnerabilities to local disasters such as floods.
Image by: ©John Terry/UNDP Sierra Leone.
©United Nations Development Programme. – UNDP in Sierra Leone