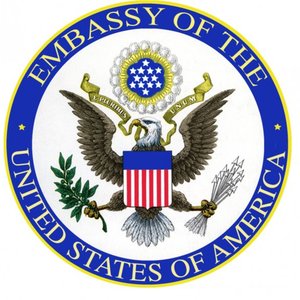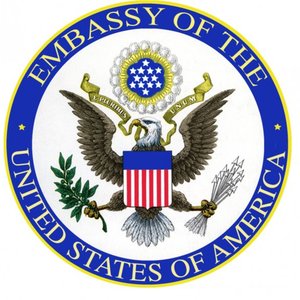 Freetown August 29, 2016
The United States supports Njala University/University of Illinois Partnership to Strengthen Women's Role in Agricultural Extension Services
On Tuesday, August 23, Njala University in collaboration with the University of Illinois launched the "Network for Nutrition and Gender Integration and Strengthening" to augment women's role in farming in order to build capacity for increased family nutrition.
The event, presided over by Vice Chancellor and Principal of Njala University, Prof. Ernest T. Ndomahina, was joined by over 130 participants from local NGOs, civil society, youth, the private sector plus dignitaries from the Ministries of Agriculture Forestry and Food Security, Health and Sanitation, and Social Welfare Gender and Children's Affairs.
The Network is supported by the U.S. Government's Feed the Future Initiative under the "INGENEAS" (Integrating Gender and Nutrition within Agriculture Extension Services) Project implemented in several countries including Sierra Leone. In Sierra Leone, the Network will be jointly led by Njala University and the University of Illinois, building on their 50-year partnership.
The Network aims to develop the capacities of participating organizations to strengthen their extension approaches to better engage farmers and promote gender equitable production methods for improved nutrition in the community.
To participate in the Network or for more information, contact Mr. Adolphus Johnson, Njala University at 076-727-989; dibijay2003@yahoo.com. For information on "INGENEAS", visit www.ingenaes.illinois.edu U