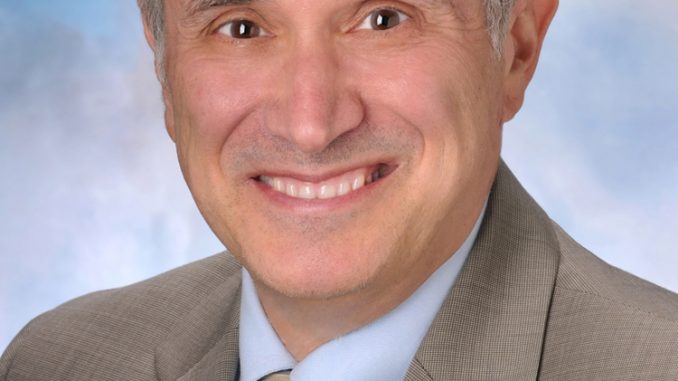 One of the  Democratic Party candidates for  the Tuesday June 2 Democratic Party Mayoral Primary elections in Franklin Township , Somerset, New Jersey is Dr. Phil Kramer whom  many Sierra Leoneans have decided to vote for because he was very instrumental in mobilizing support for their country when Ebola struck the nation last year.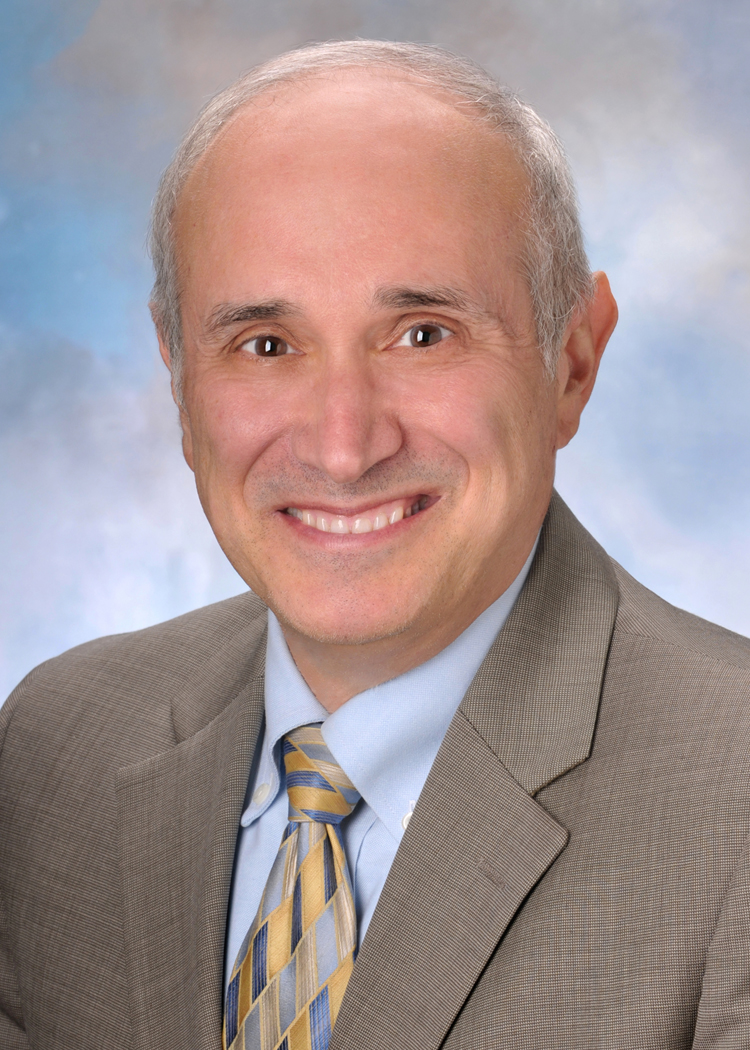 DR. PHIL KRAMER HAS SUPPORTED WORTHY SIERRA LEONEAN CAUSES 
It must be recalled that the Ebola Viral Disease, a sickness with 90 % mortality rate for the infected , took Sierra Leone by surprise with an outbreak in May last year, for which the country, like other nations affected–Liberia and Guinea –was not prepared. Thousands of people died from the disease and as the dead bodies from the outbreak continued to be  poured into their cheerless graves ,  international response was very slow. Sierra Leone, Liberia and Guinea found themselves saddled with a sudden uphill task of monumental proportions –Fighting a diabolical disease for which they did not have the medical architecture, know-how or resources.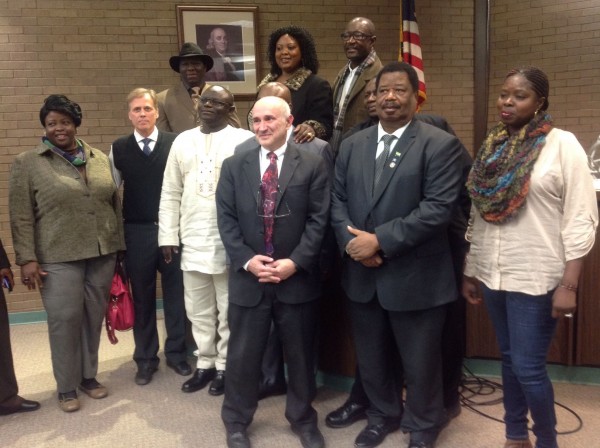 FLASHBACK : NOVEMBER 25, 2014 : DR. KRAMER AND SIERRA LEONEAN OFFICIALS DURING THE FIGHT TO ATTRACT INTERNATIONAL ATTENTION AND SUPPORT TO SIERRA LEONE N HER DESPERATE FIGHT TO DEFEAT EBOLA
One of the people abroad who helped  to alert international attention to the medical emergency in West Africa, especially Sierra Leone, was a  resident of Somerset, New Jersey, Dr. Phil Kramer, a Councilman, with a special passion for Sierra Leone. Working with Sierra Leonean activists and residents of Franklin Township  Foday Mansaray, Dauda Mansaray , Leeroy Wilfred Kabs-Kanu, Inez Konjoh  and others, Dr. Kramer helped to organize press conferences through which the world was brought to understand that a very grave medical emergency was unfolding in Sierra Leone that needed urgent international attention. Two of such press conferences held at the Franklin Township Municipal Building were  publicized in the U.S.  media and helped to attract attention to the situation in Sierra Leone .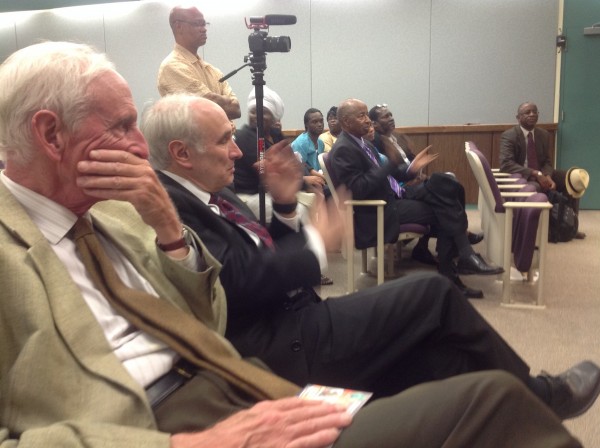 FLASHBACK : OCTOBER 1, 2014 : DR. KRAMER (SECOND FROM  LEFT BEFORE VIDEO MAN ) TAKING PART IN ONE OF THE PRESS CONFERENCES IN NEW JERSEY DESIGNED TO MOBILIZE SUPPORT FOR SIERRA LEONE'S WAR AGAINST EBOLA
Dr. Kramer did not stop at that. Using his good offices as a medical doctor, Councilman Kramer got local medical intuitions to coordinate with each other so they would be ready and able to provide care with dignity for the local SL community. He  talked with the chief doc at RWJ Hospital , the head of the ambulance services, and the director of the somerset county health department and got them all together.With the battle all but won and Sierra Leone now boasting of zero infections in most parts of the country, Dr. Kramer could be counted among the unsung heroes in the United States who helped draw international attention and support to the nation's plight .
Sierra Leoneans want to express their thanks and appreciation to Dr. Kramer for his interest in ther country's welfare by voting for him on Tuesday. They believe that from his demonstrated and inspired help to their subcontinent when most needed , Dr. Kramer is the right man to be Mayor of a township  where  Africans constitute 30% of its total residents .
Foday and Dauda Mansaray , as well as many Sierra Leoneans,  have been working with Dr.Kramer campaign team and Leeroy Wilfred Kabs-Kanu , who edits one of Sierra Leone's biggest and most widely read newspapers online dedicated especially to the rebranding of Sierra Leone, has promised to use his newspaper to mobilize Sierra Leoneans to come out in full force on Tuesday to vote for him. He deserves it, Sierra Leoneans say.
Sierra Leonean residents Alex Allie Fallah, Kolleh Dumbuya and Kaldon Sesay also vowed to help vote in Dr. Kramer as the next Mayor of Franklin Township, New Jersey. They are confident that as Mayor, Dr. Kramer will help to promote the causes of minorities and Africans.
Talking to COCORIOKO  yesterday, Dr. Kramer said that Africans constitute a significant number of the population of Franklin and it was high time that they worked towards having a strident voice in the community.
The message does not appear to be lost to Sierra Leoneans. In the estimation of many of them, helping to vote in a Mayor who will promote the welfare of minorities and Africans seems to be the first step.
Please come out en masse to vote for Dr. Kramer tomorrow.