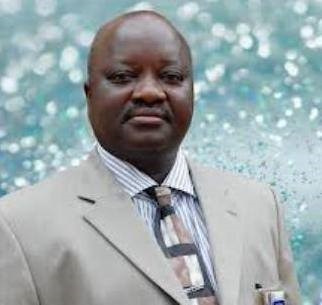 The Government and the people of Sierra Leone are bereaved once again. As if the recent demise of two of the country's ambassadors , veteran politicians and operatives of the ruling All People's Congress ( APC )  are not enough, death claimed another ambassador today, as Sierra Leone's Envoy to the United Arabs Emirates ( UAE )  also died suddenly this morning in Senegal.
It is Ambassador Siray Timbo, who had even written a glowing and moving tribute in honor of the other ambassador who died recently, Mr. Ibrahim Orsoya Kamara, Sierra Leone's envoy in Kuwait.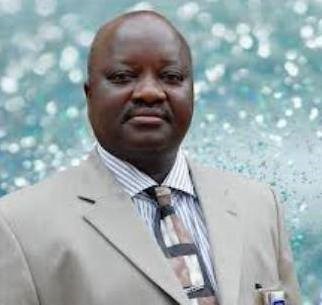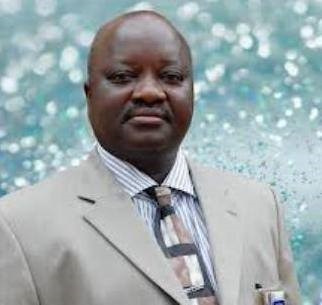 Ambassador Timbo left his duty station in Saudi Arabia for Sierra Leone few days ago to take part in the ongoing voters registration. He registered at his home town of Rokulan, about 30 miles off Makeni  and then went to Port Loko to inspect his guest house . It was while he was there that he developed serious abdominal pains with bleeding and was rushed to the Choitram's Hospital in Freetown where the doctors realized that they could not handle his situation . He was therefore flown to Senegal where he died this morning.
Before his appointment as Ambassador, Mr. Timbo was the Director General of NATCOM.
Ambassador Timbo was born in March 1959 . He attended the St. Francis Secondary School in the Northern city of Makeni . He received a  Master's degree in Architecture and Urban Planning from the University of Bucharest in 1986.
On February 8, Sierra Leone's Ambassador to Kuwait, Mr. Ibrahim Orsoya Kamara ,  died in Freetown three days after his arrival , after suffering a sudden attack.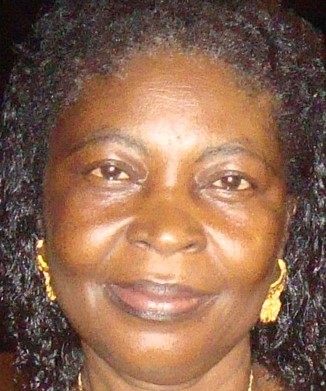 DEPUTY HIGH COMMISSIONER ORYA SANKOH
On March 21, the former Deputy Minister of Social Welfare , Gender and Children's Affairs, Mrs. Rosaline Orya Sankoh , who has been serving as Deputy High Commissioner to the Gambia, suddenly passed away in Freetown.
According to reports,  High Commissioner Oryah Sankoh  left  the Gambia on Sunday March 19   for Freetown to take part in the Registration process which kicked off in Sierra Leone on Monday March 20.  She made a transit in Senegal and arrived in Freetown on Monday. She had a sudden attack on Tuesday morning March 21  and was rushed to the hospital but died soon after.
CLICK HERE TO READT THE LATE AMBASSADOR TIMBO'S TRIBUTE TO THE LATE AMBASSADOR IBRAHIM KAMARA FEW WEEKS AGO
A Tribute To A "COMRADE" Ambassador Ibrahim Bakarr Kamara (Orsoya)