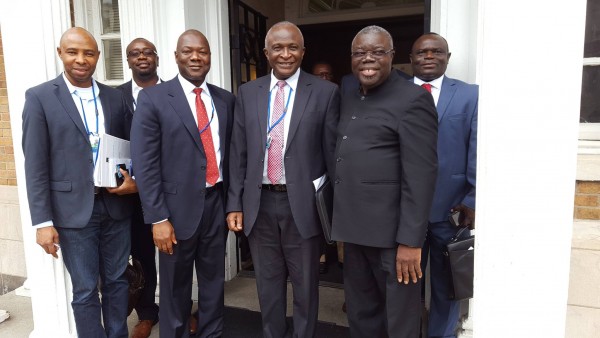 By PASCO TEMPLE :
Finance and Economic Development Minister Momodu Kargbo and members of his economic and financial team who arrived in Washington DC on Saturday September 30th 2016 and Monday October 3rd, 2016 respectively for the 2016 annual meetings of the international Monetary Fund (IMF) and the World Bank have started holding frank, and open discussions relevant to the Country's present situation in meetings with the Bretton woods institutions and their partners at close door, bilateral and multi-lateral levels.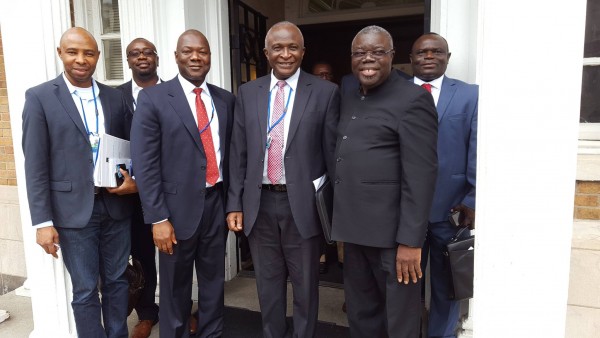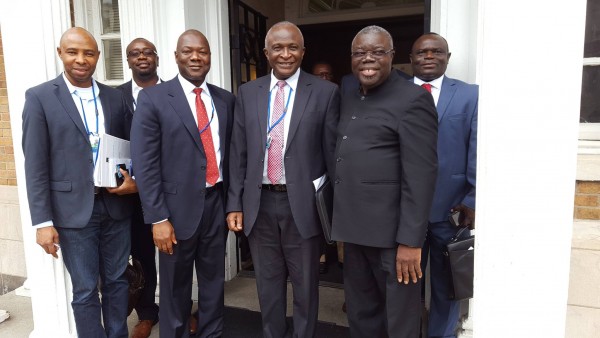 The meetings were tailored to the policies and well-being of Sierra Leoneans and were characterized by sincerity and determination, coupled with strategies, procedures and plans.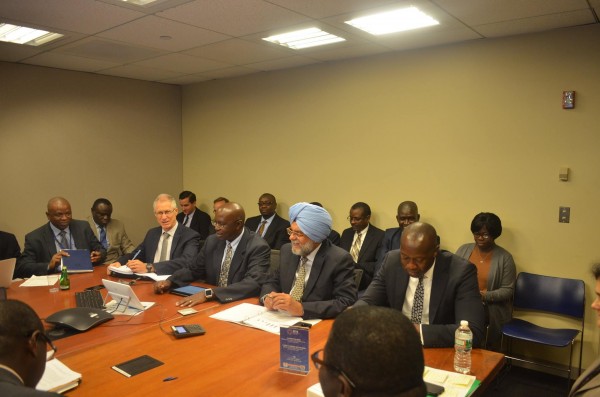 On Monday, the team members from various sectors of the Ministry of Finance and Economic Development including Economic Policy and Research Department, National Revenue Authority (NRA), Bank of Sierra Leone (BSL), Budget and Debt departments, National Social Security Insurance Trust (NASSIT) and Transport and Aviation held Technical discussions with International Monetary Fund (IMF) Country Team and the executive directorate.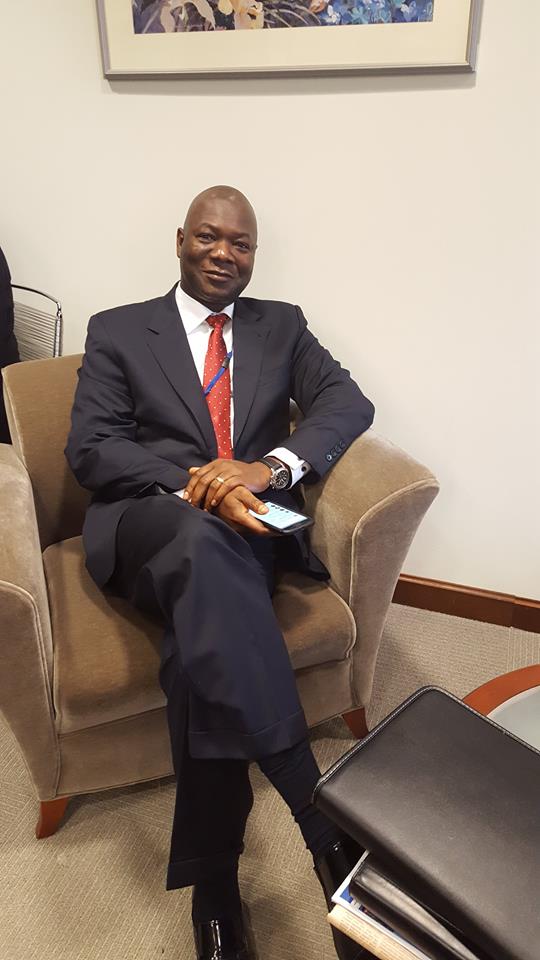 Led by Dr. Patrick Saidu Conteh Minister of State Finance, the team held talks with the Statistics department, Director IMF African Department, IMF Country team, IMF Independent Evaluation office and were also brief's on World Bank Financing Instruments.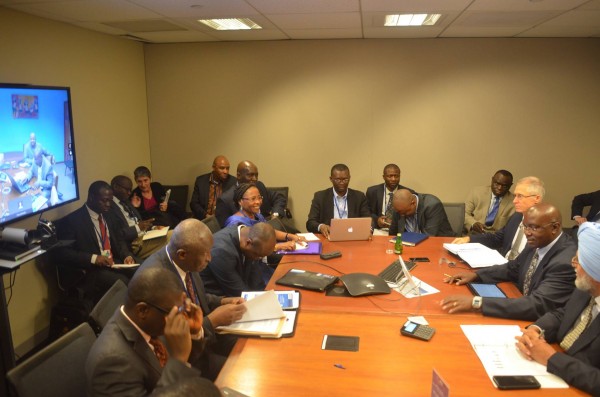 Soon after his arrival on Tuesday October 4th, Dr. Kaifala Marah Central Bank Governor participated in the Commonwealth Central Bank Governors meeting, and Joined Mr. Momodu Kargbo, Hon. Minister of Finance and Economic Development and met with IMF fiscal Affairs Department where they participated in drafting statements.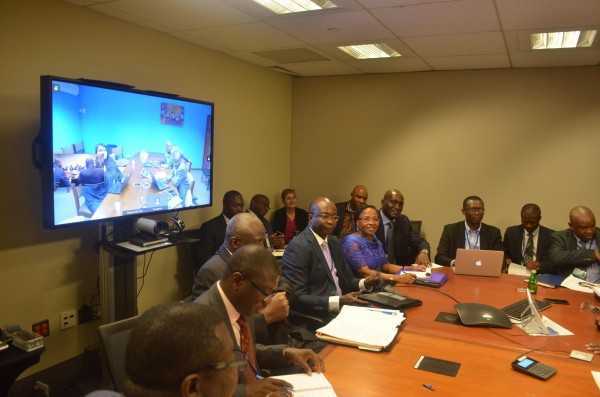 On Wednesday October 5th 2016, they also met with World Bank Country Team, IMF Country Team, participated in a Commonwealth Senior Officers meeting, and also met with the executive Director African Development Bank for Sierra Leone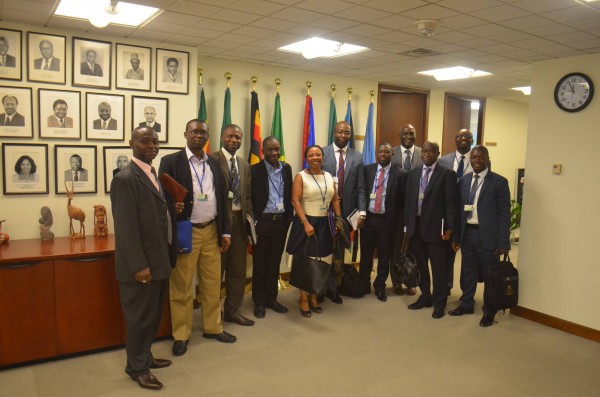 On Thursday October 6th 2016, they met with the Commonwealth Finance Ministers at World Bank Area Group 1, held meeting with World Bank Vice President for Africa.
African Governors including Dr. Kaifala Marah will met to discuss issues relevant to their institutions.
The team also paid Courtesy on Ambassador Bockari Kortu Stevens at his ​
—–Original Message—–