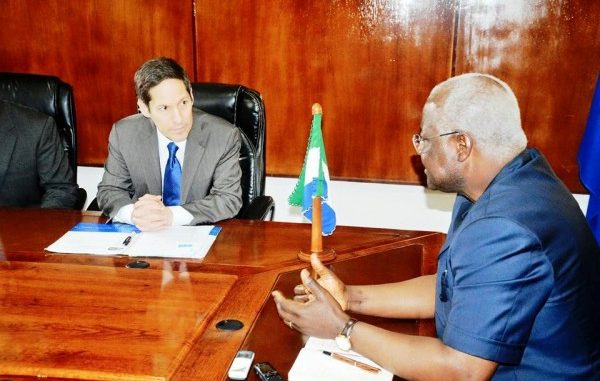 By Jarrah Kawusu-Konte :
Dr. Tom Frieden, Director of the U.S. Centers for Disease Control and Prevention (CDC), has said during a courtesy call on President Ernest Bai Koroma at State House this morning that he was optimistic about the sustainable socio economic recovery of Sierra Leone after Ebola.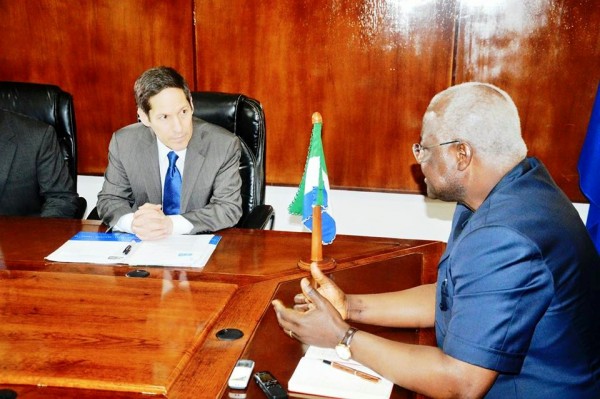 He also commended the country for testing the dead before burial and also noted that Sierra Leone has made tremendous progress in the fight against Ebola.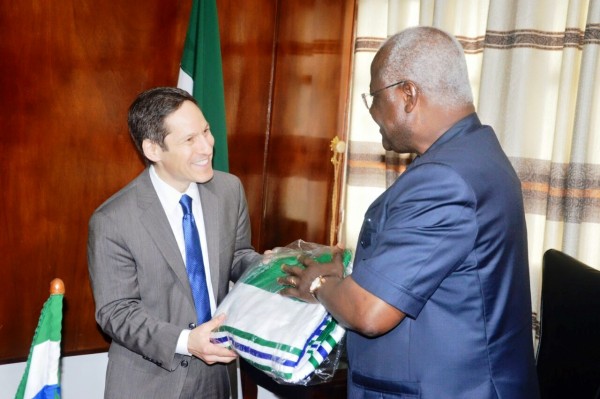 The visit is to observe firsthand the impact of the outbreak and to assess what more needs to be done in moving Sierra Leone towards a resilient zero.