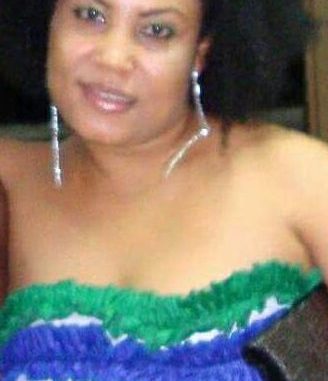 By KABS KANU :
The Spur Road /Lumley Roundabout, which has been dubbed a veritable death trap and where lives have been lost  in fatal accidents, claimed more victims yesterday night when a trailer lorry loaded with tiles,  approaching from Spur Loop , lost control after its brakes went dead and crashed into pedestrians, killing 12 .
The bodies of the victims have been deposited at the Connaught  Hospital , pending identification by family.
It was a horrific sight of mangled steel and human bodies .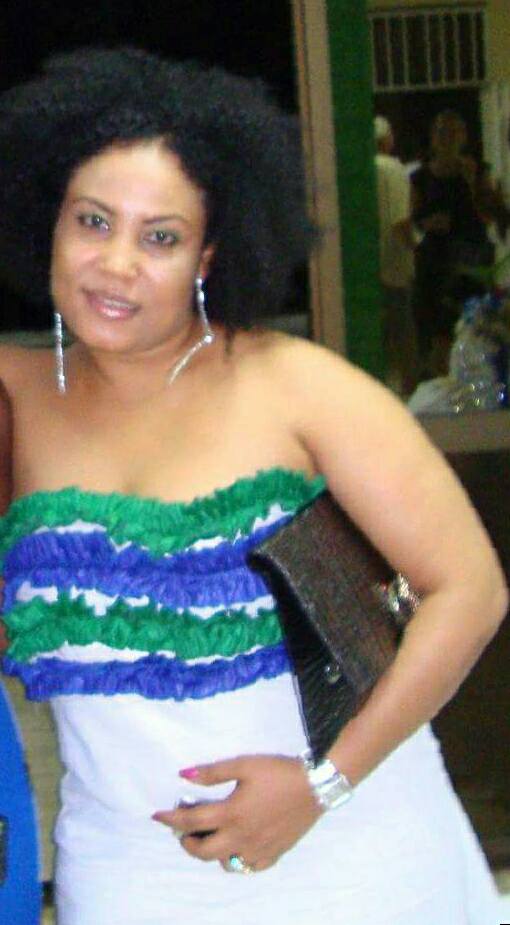 SONIA WILLIAMS
Among the dead was a lovely woman, Sonia Williams, who has been described as an angel by many people who mourned her tragic death in the social media.  Her death was even more stunning for the fact that only last Saturday, she was at the wedding of Information Minister, Hon. Mohamed Bangura, and it added to the state of shock and disbelief that have enveloped the nation recently over the many stunning deaths of young and old, including senior government officials.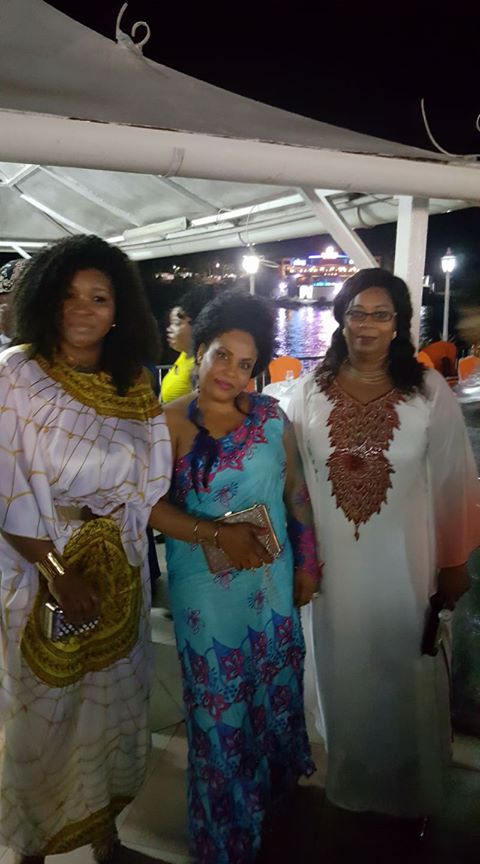 ONLY LAST SATURDAY :  IN THE MIDDLE IS SONIA AT THE INFORMATION MINISTER'S WEDDING FLANKED BY KUMA ( LEFT ) AND LYNETTE (RIGHT )
Mrs. Lynette Kamara,  wife of the Attorney General and Minister of Justice, Hon. Joseph Fitzgerald Kamara, who is a close friend of Sonia and was with her at the wedding last Saturday, mournfully remembered her in an interview with COCORIOKO :
"I cannot confirm the number of people dead. The police will have to give u that information. Sonia  worked for a good number of years at Crown Bakery as Sales Assistant where many people got to know her because of her warm, friendly and receptive attitude towards customers. She had a smile and kind words for everyone who crossed her path. A lady with a quiet but bubbly disposition. She had stopped working at Crown and was now a business women owning a catering outfit and also a contractor for the supplies of goods."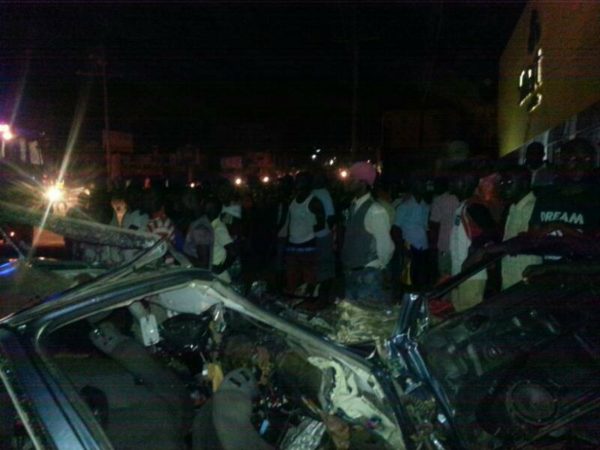 "She grew up at Wilberforce Village and had always been a strong supporter of the ruling party. She was so looking forward to 2018 elections and the role she and her family were to play to galvanize support for the APC at the Wilberforce Axis."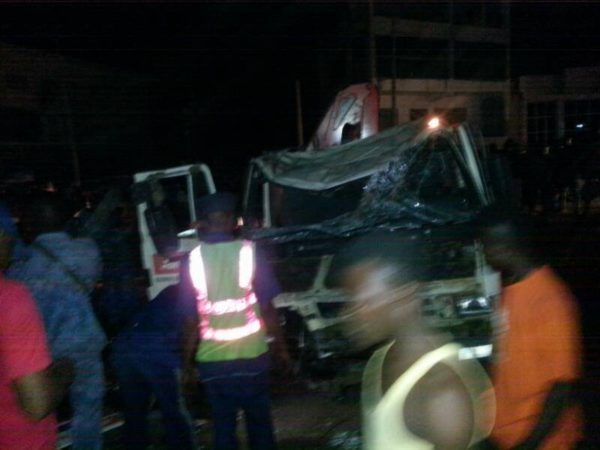 'She was in an upbeat mood at the party. As we sat together, she could not help but express how delighted she was that Mohamed had finally tied the knot with his long time girlfriend. Nothing was amiss. We shared jokes and gossips, talked about out kids and had belly aching laughs. Took pictures galore as we danced with the happy couple. We said our goodbyes with lots of hugs and kisses and promised to see each other soon. Little did Kumba Moiwo (the other lady in our picture) who was like a sister to her) and I realize that we were enjoying her company for the very last time. I have to admit that I am shocked to the core over her death but the good Lord knows best. No to sick e sick but nar somebody out of recklessness cut in life short. It is well sir, it shall be well."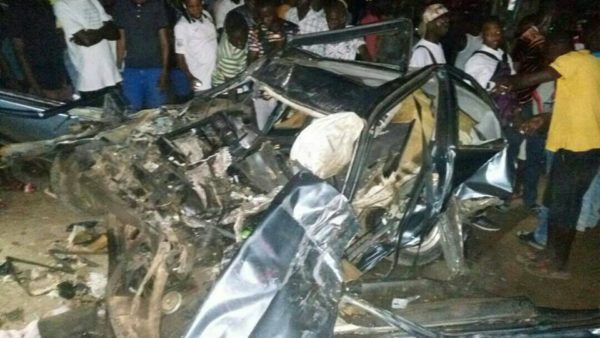 Many Sierra Leoneans have been complaining about the Lumley Roundabout. Mrs. Zainab Tunkara Clarkson of the Presidential Recovery Priorities team : "That particular slope or spot is a death trap . It worth preventing all hawkers from standing or selling goods in that area as it is a dangerous and unsafe place. We need some road safety measures around that particular sloppy spot."