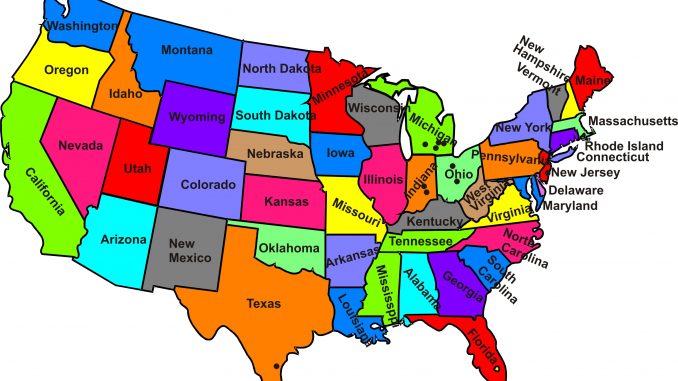 Embassy of the United States of America
Public Affairs Office
Freetown                                                                                                                            December 13, 2013
Contact: Boa Lee
Tel: 076 515 000
NOTICE TO THE PRESS
Press Conference with U.S. Embassy, Millennium Challenge Corporation (MCC), and Government of Sierra Leone on MCC Compact Development Process
U.S. Chargé d'Affaires to Sierra Leone Kathleen FitzGibbon will brief reporters on-the-record about the U.S. Embassy's work to assist Sierra Leone efforts to meet MCC scorecard performance indicators and develop an MCC compact agreement.  She will be joined by Jonathan Bloom, Deputy Vice President of West Africa in the Department of Compact Operations at MCC, as well as Dr. Richard Konteh, Chief of Staff from the Sierra Leone Office of the President.  All three parties will be taking questions from the media.
This press conference will take place at the Africell American Corner, 25 Bathurst Street, Freetown, at 1:30 p.m. on Wednesday, December 18.
As there is limited seating for this event, all interested media are encouraged to RSVP in advance to this event by Tuesday, December 17.  To RSVP, media representatives may contact Information Media Assistant Wotay Kamara via email at kamaraw@state.gov or via telephone at 076-695-357.
Press is encouraged to be in the conference room 10 minutes prior to the briefing.  Please further note that since this is a "press event," and therefore cameras, recorders, and other electronic devices will be allowed.
# # #
Wotay Kamara
Information Media Assistant
Embassy of the United States
South-ridge, Hill station
Freetown, Sierra Leone
Telephone: +23276515361
WebSite: http://freetown.usembassy.gov/
Facebook: https://www.facebook.com/sierraleone.usembassy