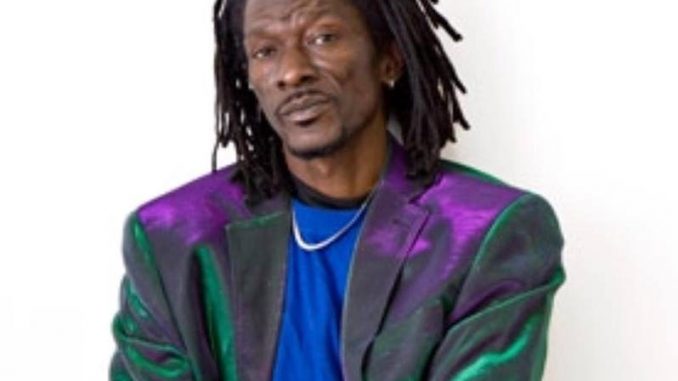 By Aroun Rashid Deen.
As many of us eagerly await the outcome of the Sierra Leone Presidential Run-off with our hearts at the tip of our tongues out of anxiety, we've been again slapped on the face with news of the passing of one of the country's musical geniuses, Ahmed Janka Nabay. Veteran journalist, Umaru Fofana reports that he died today in Kambia district in the north of the country. Janka Nabay reinvented the Bubu music, a very traditional Sierra Leone music genre.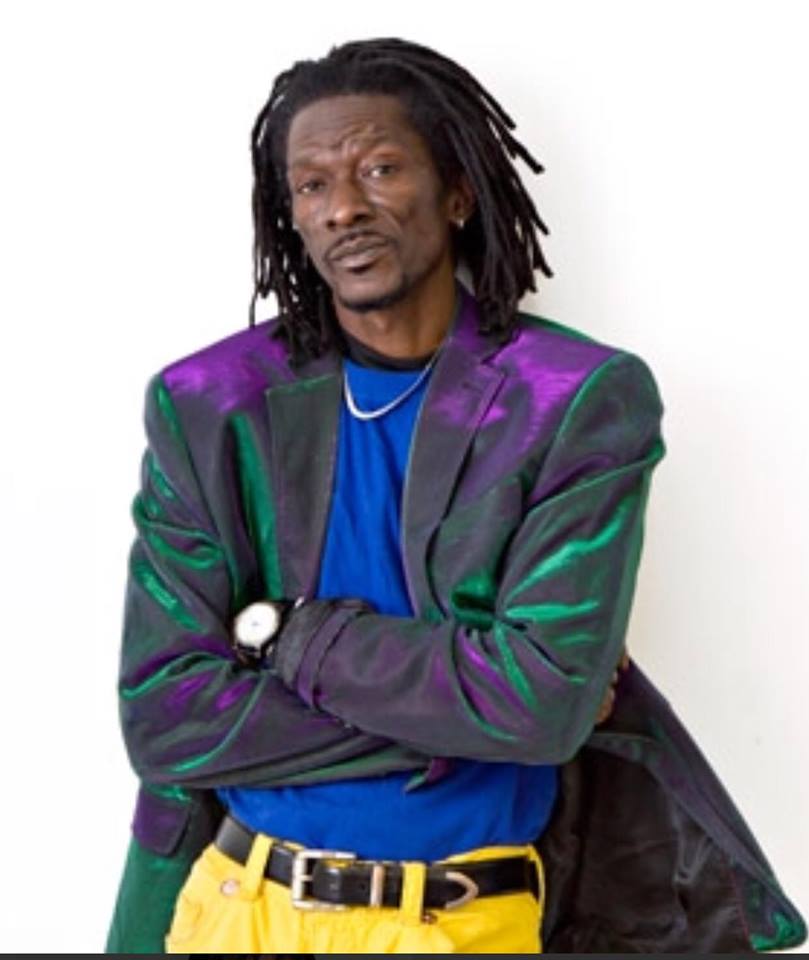 The origin of Bubu is not exactly known. According to a February 16, 2017, Music in Africa article (Bubu in Sierra Leone) by Esther Kamara. https://www.musicinafrica.net/magazine/bubu-sierra-leone, legends have it that a young Bubu musician, "took it from witches 500 years ago and brought it to the public at large, sacrificing his own life in the process. The function of the music was to announce to the devils that 'they were ready for something.'"

Notwithstanding its origin, Ahmed Janka Nabay redefined Bubu into its modern genre, bringing into it, bits of Caribbean reggae and calypso, Brazilian samba and Dominican merengue and bachata, which are themselves African in origin, to finetune its largely Temne music culture.

Janka Nabay was to a lesser degree, a Sierra Leone version of a Peter Tosh and a Joe Hills blend. He was a friend to many.

May his soul rest in perfect peace
______________________________