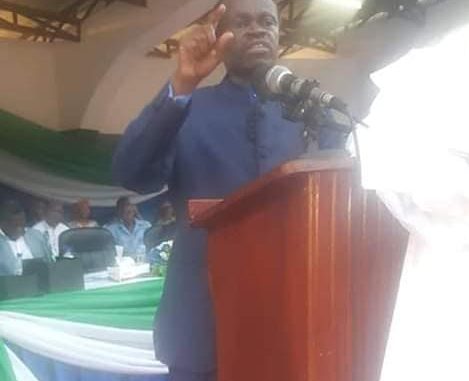 The Public Lecture by Pro Patrick L. O.  Lumumba, the Kenyan Lawyer, anti -graft crusader, advocate, motivator, public speaker, academic, etc; marking the set of activities in commemoration of the 2018 International Anti Corruption Day on the 9th December was nothing less than an auspicious, historic, inspiring, motivational, educative and awesome event at the aptly selected Ajayi Crowther Amphitheatre at the historic Fourah Bay College.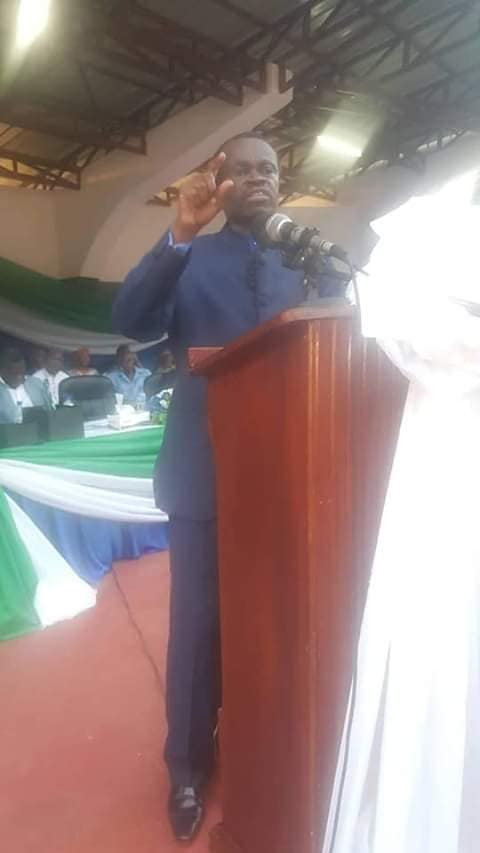 The topic; "Retracing the Athens of West Africa, the centrality of the fight against corruption to this" would not have been best at another place. The presence of government officials including but not limited to the Chief Minister, Members of the Judiciary, academics, public and civil Servants, religious leaders, CDOs, media, students/youth and thousands of Sierra Leoneans did lend ownership to the fight against graft.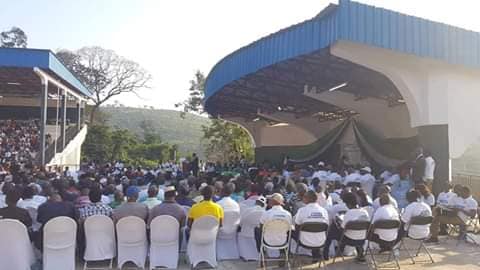 The erudite Professor was blunt and brutal with the truth; "If you think I'm here to define corruption I will disappoint you. Corruption is theft and theft is a bad thing. We are to do good and good always….. We will not wait for God to deal with you, we will deal with you here if you can't stop…… This nation will rise again…. The cub web is not part of our furniture in the house it should be removed… I see a Sierra Leone in 30 years that can produce her own goods, judge not a man who is running a marathon just few meters into the race" were key among his messages.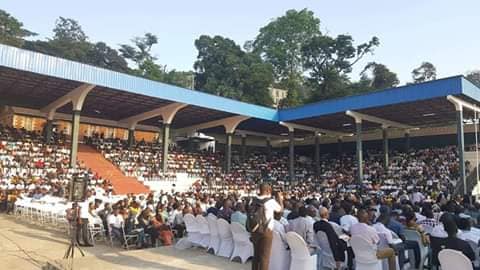 The ACC Commissioner Francis Ben Keifala was blunt and unapologetic, "the red line has been drawn, it does not matter who is on the other side, don't cross the line". This nation is in a worry to win d war against graft.
It was worth it and the records have been set straight.
@sylvanusblake
COCORIOKO ANALYSIS
Some of the things said by Professor Lumumba include—
*In his  speech, PLO Lumumba said we need to choose our leaders well.  'you cannot choose past-thieves as leaders and expect a good outcome in the governance structures' –
*Sierra Leoneans you must morally re-arm yourselves.You're now living in a country where virtue is vice and vice is virtue. Since you have chosen looters of yester-years who assumed they have undergone a Pauline conversion because they were in opposition and oppose the past Government. Some of our richest men and women are to be found in politics and their creed is, thou shall reap what thou hath not sown.*
PLO Lumumba