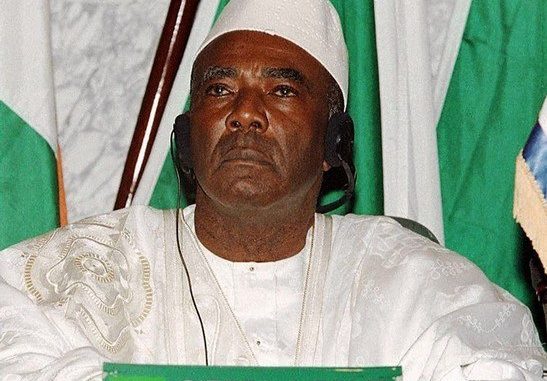 Sierra Leone's former  Head of  State , the late Dr. Ahmad Tejan Kabbah, will be honored in New York today ,Tuesday April 22, 2014 , via a memorial ceremony organised by UNSRC -Sierra Leone –an organization composed of Sierra Leoneans working for the United Nations and diplomats assigned to the Permanent Mission of Sierra Leone to the UN.
The memorial service will be held at the Church Centre for the United Nations (Interfaith) located at 777 United Nations Plaza (corner of 1stAvenue and 44th Street) New York, NY 10017.  It will begin at 11:00 AM and will be immediately followed by the repast at UNICEF's Labouisse Hall at 3 UN Plaza (located between 1st and 2nd Avenues on 44th Street).   

Dr. Ibrahim Yansaneh , the Chief of the Cost-of-Living Division , International Civil Service Commission of the UN , one of the organizers , wrote yesterday : "The event has been sufficiently publicised on Iseek and elsewhere; invitations have been issued to the leadership of Sierra Leonean organizations in the tri-state area and to the Sierra Leonean community at large; all guests scheduled to officiate at the event have confirmed attendance. Needless to say, we expect all those listed on the programme to be in attendance and on time. "

President Kabbah served the UN  for many years after working in the Sierra Leone Civil Service before becoming President of Sierra Leone.