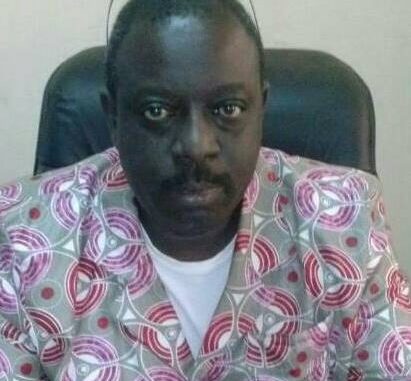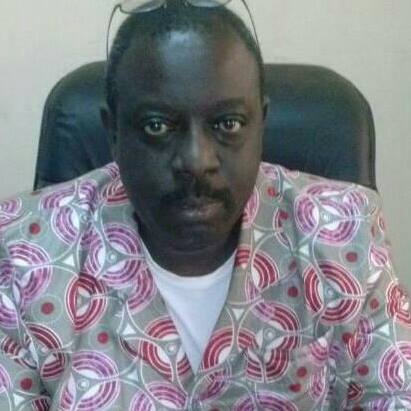 The Director -General of the Sierra Leone Broadcasting Corporation ( SLBC ) , Mr. Elvis Gbanabom Hallowell, last week celebrated his 50th birthday.
COCORIOKO  congratulated the Director General. We also asked him about his job and the direction the SLBC was heading.
This was his response :
"SLBC is has considerably grown fro a state broadcaster to a public broadcaster. We have been able to widen public engagement by granting spaces to all categories of people in our society. Our challenge is mostly in the area of equipment and technology. Our hope is that when government concludes facilitation of the country's migration from analogue to digital, SLBC will gain tremendiously in terms of new digital equipment and ab opportunity to sell top up boxes for its numerous channels it would have establish to raise money, thus enabling the corporation to be truly independent entity."
We plan to conduct a more detailed interview later.