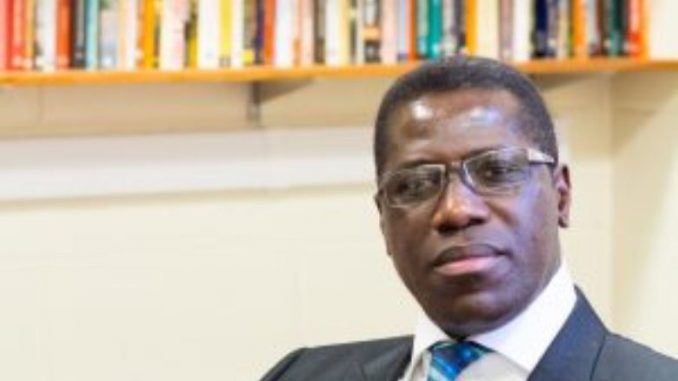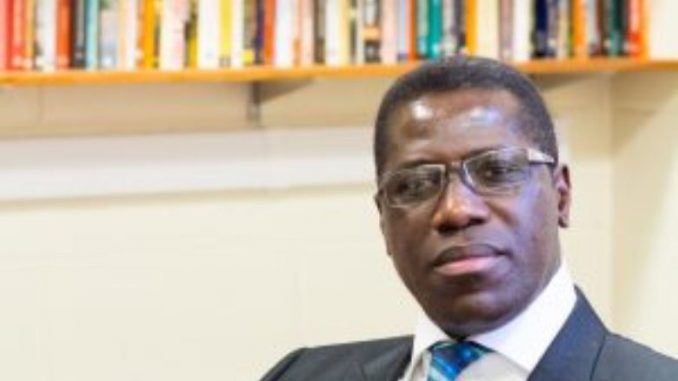 *By Voice of Salone Team*
Sampling the opinion of many citizens over the recent allegation levied against the Chief Minister by Journalist Sallieu Tejan Jalloh bordering around 1.5 Million dollar that was allegedly transferred into his personal ECOBANK account on diverse dates, many Sierra Leoneans remain unconvinced by the ACC's initial investigation, which they claim is the fastest ever investigation done by the institution and are now calling on the ACC to get to the bottom of the matter and further probe the mobile phones of the Chief Minister, Professor David Francis, to clear the doubt that ACC is not only investigating officials suspected to be involved in corruption during the Past APC Administration, but also doing same to those suspected of engaging in corrupt practices in the New administration.
This move, if taken by the ACC, they claimed, will earn the institution more respect and boost its credibility nationally and internationally.
Though the preliminary investigation done by the ACC at ECOBANK over the allegation implicating the Chief Minister is said to be false, many are insisting on further investigation on the matter, as in their views, the Bank should also be a good subject of the investigation, especially the alleged anomaly was said to be discovered by the FIU. Their views were embraced by a group of lawyers Legal Link in their recent Press Release demanding same from the ACC.
According to them, they called on the ACC to go beyond their investigation with ECOBANK and suggested for the institution to cross check with the Financial Intelligence Unit (FIU), Bank of Sierra Leone, and more importantly, with the GSM operator where Chief Minister is a subscriber to ascertain whether the allegation is true or false, especially as an alert is expected to have been sent to his number in the event of any credit to his Express Card of such nature.
"We are urging the ACC to probe into Chief Minister's Mobile Phones, because according to research, we understand that ECOBANK Express Account is a self-service, real time, online digital account or wallet that is easily operated on the mobile phone. With this service, one can withdraw or deposit money into your X press account from any designated Ecobank X press point", Citizens maintained.
*(C) Voice of Salone Newspaper*
*19/11/19*