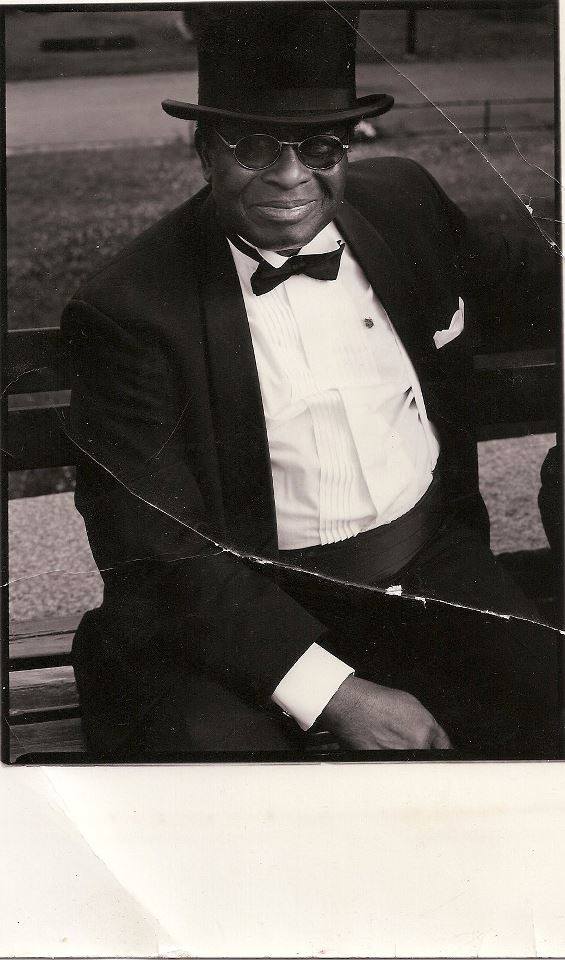 The Seisay/Trye family of Moyamba & Kabala/Sierra Leone, USA, London/ England, Stockholme/Sweden,Monrovia & CapeMount/Liberia regret to announce the passing of Mr. Tinga Seisay, former Diplomat, Lecturer, Engineer and Deputy Commissioner of Police. Sunrise was on August 22, 1928 in Mokerewo, Sierra Leone and Sunset occurred on February 4th 2015, in Freetown, Sierra Leone.
 He leaves to mourn his loss his wife Ann Hassad Seisay; children Cecilia Tinga Seisay , Ansu Seisay and Sam Seisay in Freetown Sierra Leone. In Sweden his former wife, Gunilla von Wachenfelt and children David Seisay, Mama Boe von Wachenfelt, Chaka Seisay & Manya von Wachenfelt Seisay. In the United States his sons George Seisay in NY. and his son Joachim Seisay of Los Angeles Ca. along with a host of nephews and nieces and grandchildren in in Sierra Leone, Sweden, Liberia, the USA and England.
Kindly send all donations via his niece, Rachel Seisay of New York by MoneyGram her contact number 347 228 8124. 
The Memorial Service will be held on April 4th, 2015 at 11:00AM till 1:00PM
VENUE
At Intermediate School 206 Assembly Hall
61-02 98th Street
Rego Park NY. 11374
Thank you so much cous.
George Seisay