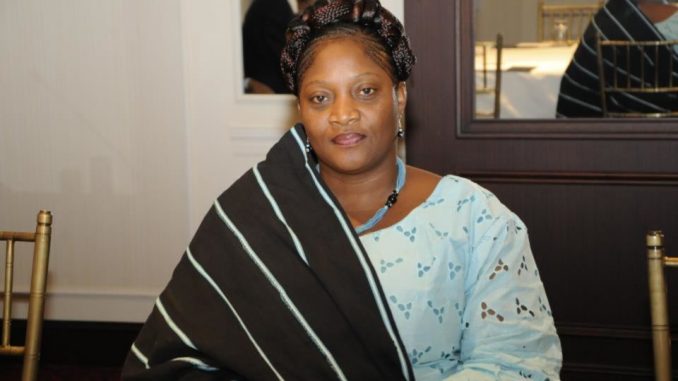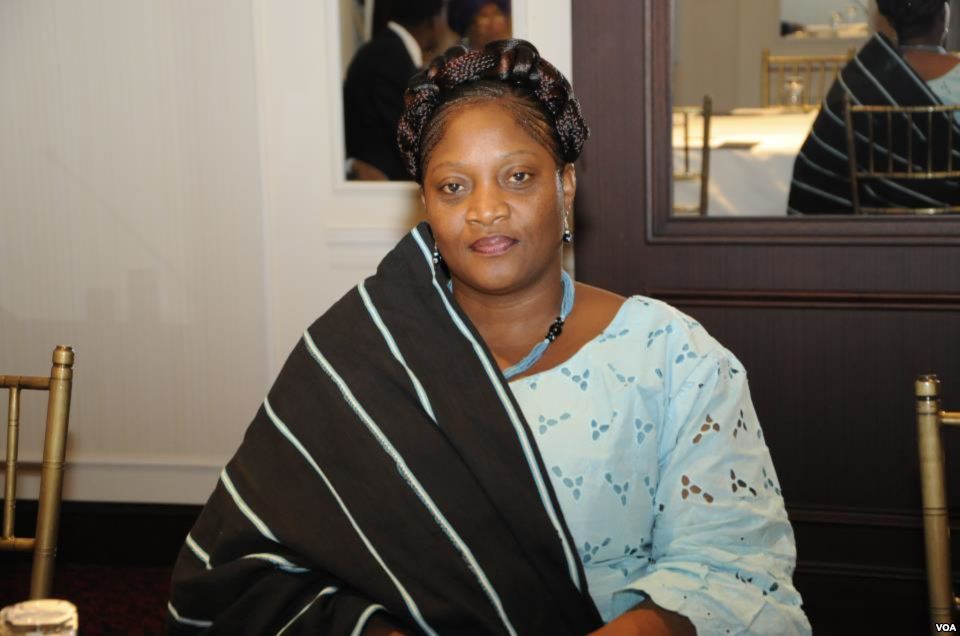 Wednesday March 23, 2005
Jewel Howard Taylor is by no means an ordinary woman. She is the lady believed to have tamed  and controlled the emotional heart of the former Liberian President and dictator, Charles Taylor , who until two years ago held virtual sway and masterdom in the warlord fiefdom of West Africa. Or so Liberians thought about the relationship between Jewel and the so-called "Butcher of Monrovia.."
Now the former Liberian First Lady is talking. West Africa's most feared warlord  during his heydays who left a woman shamelessly and bitterly crying on the tarmac of the Robertsfield International Airport as he left for forced exile two years ago , is a man of multitudes of concubines.
Talking to the Nigerian magazine , OVATION,  Mrs. Taylor disclosed that her husband has many concubines. When asked by the magazine whether Taylor had other women beside her, she retorted cynically : "He got plenty of concubines. Do not bother me about that one ".
Taylor is said to be romantically involved with the sister of Nigerian President , Olusegun Obasanjo , who granted him exile in Nigeria two years ago and he also has as his woman the daughter of His Excellency Hon. Donald Duke , Governor of Calaba State , one of Taylor's townmates in Nigeria.
However, Mrs.Taylor, who is known for her jealous fits at the Executive Mansion during their stay there and also at the Governor's Lodge in Calaba where they now reside, made many complimentary remarks about her husband during the interview. She said that most of the things said about Taylor were false and were propaganda from his enemies.
Mrs.Taylor complained that Charles Taylor was used by power-hungry politicians to invade Liberia .She said that after the late President Samuel Doe killed, the politicians who used Taylor could have said to him that hecould not be President, but her husband stood his ground that he had given enough blood and tears to gift somebody else the Presidency.
COCORIOKO WILL PRODUCE THE FULL INTERVIEW LATER