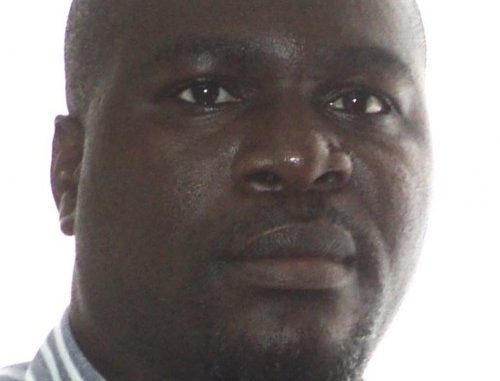 By Mohamed Sankoh (One Drop)
I have found out that one of the Achilles heels of the Sierra Leone's People's Party (SLPP), or the thing that will always irritate most SLPP die-hards, is the allusion to the tribal Kamajor militia which the SLPP was grooming with the aim of establishing a tribal caliphate in Sierra Leone. This was one of the foremost reasons why the SLPP government of the late Ahmad Tejan Kabbah disbanded the national army and showed great enmity towards the Sierra Leone Police!
And for the entire Kamajor hierarchy (Chief Sam Hinga Norman; Moinina Fofana, and Alieu Kondowa) to be charged with war crimes, by a United Nations-backed Special Court for Sierra Leone, tells one about the very nature of that tribal militia. I can understand why most SLPP die-hards would always feel guilty and jittery whenever references are made to their private army (the Kamajors), which was known for horrible crimes including cannibalism! It is such a dark spot on the SLPP soul that will always haunt SLPPers just like how the pogrom of six million Jews by Adolf Hitler and his Nazi party will always make most Germans feel ill-at-ease whenever historians make allusions to the "Third Reich".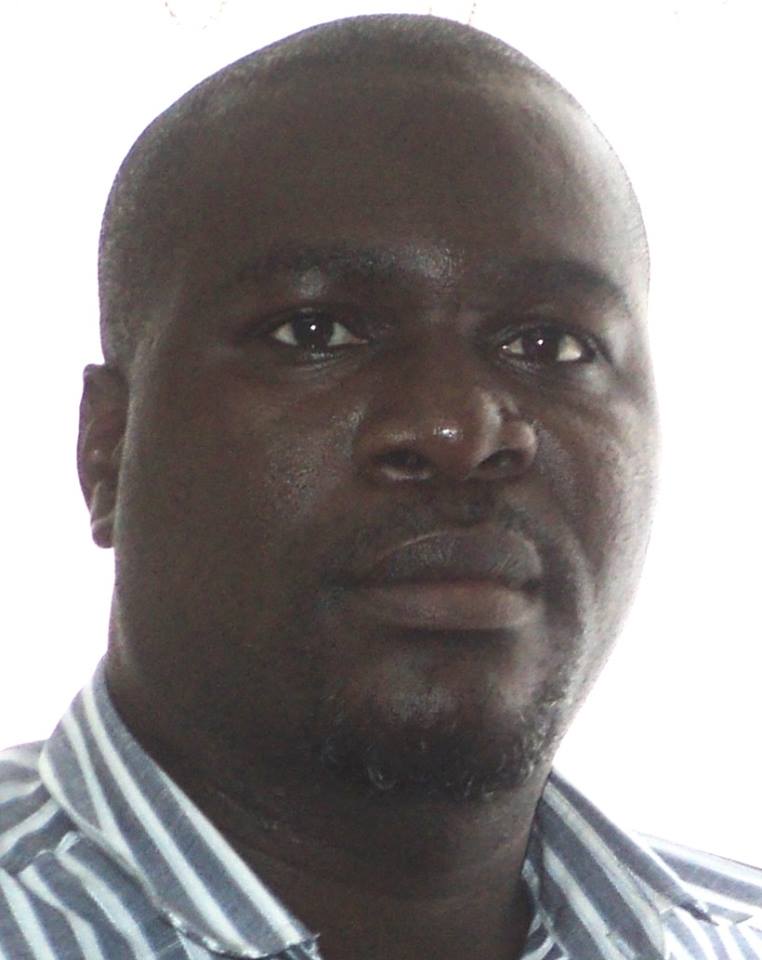 MOHAMED SANKOH
Whatever euphemistic dressings SLPP writers, journalists and apologists might want to clad the Kamajors with, the fact remains that that militia was a war crimes outfit. And that reality cannot be divorced from the horrid fact that most of the modus operandi of the Kamajors was similar to that of Ndorgboryosoi or Hindo Hindo or even Jumbobla. Not my opinion, but proceedings from both the Truth and Reconciliation Commission (TRC) and the United Nations-backed Special Court for Sierra Leone pointed to that fact about the Kamajors.
So even if SLPP writers, journalists and apologists try to label me as the nephew of former rebel leader, the late Foday Sankoh, for merely making references to some of the facts of written history, such as the SLPP disbanding the national army because it was grooming a tribal militia that was allegedly engaged in cannibalism and other heinous crimes; I will still and always make references to the SLPP's Kamajors because that tribal militia is now part of Sierra Leone's modern history!
And the last time I checked my genealogy, I found out that my biological father hailed from Koya Chiefdom ("Four Mile" to be specific) in Port Loko District but that the late rebel leader, Foday Sankoh, hailed from Tonkolili District. And interestingly, though my first name has always been, and will ever be, "Mohamed"; I have never been a Muslim in my entire life! But most of those who don't know me very well always think I'm a Muslim simply because I'm called "Mohamed". Can those ghost writers at the SLPP headquarters now see the difference between a "Sankoh" from Koya Chiefdom and another "Sankoh from Tonkolili District?
I don't think so because they are stick-in-the-mudders who are always fixated in their myopic phantasmagorical world which is being built around a Kamajor-ish supremacist mentality! But when a political party, like the SLPP, has comedians as its propagandists then the result will always be a parody like The Unity newspaper of Thursday 10 November 2016.
In an article titled "Foday Sankoh's Nephew Runs Comedy Show At State House" (on page 9 of that publication now under review), a ghost writer who uses the nom de plume "Mukehkeh Ernest" engages in a pyramid of wilful ignorance and a deliberate attempt to whitewash Sierra Leone's modern history. But two of those issues, I have already dealt with above (well, the other issues raised are non-starters because a little research would have saved that SLPP propagandist the comic role of portraying him/herself as a knowledgeable fool!). I will now treat the third issue where that ghost writer states that, "No doubt One Drop, who has recently been drawn into the fold, thinks the system should be run the APC way…"
To reply to that SLPP's ghost propagandist's statement, I will recap what I wrote in the One Dropian dropping of 2 November 2016 titled "A Comedy Called SLPP: Season 1". In it I had dropped thus: "It is an All People's Congress (APC) government; and the APC will do things its way because majority of Sierra Leoneans believe the APC way is much better than the SLPP way". I still hold that standpoint because the SLPP is not behaving like a political party in the meaningful sense of the word.
According to one political scientist (whose name I have eaten with Potato Leaves), a political party should be an organised group of individuals who should hold certain political beliefs and who should work towards elections victory. But the current SLPP is confusingly disorganized. While some of its members believe in selective democratic tenets, others hold the Ndorgboryosoi belief. While some of its members are showing signs of extreme power-thirstiness, others have all the hallmarks of a Hindo Hindo or a Jumbobla. And as things now stand, instead of the SLPP working towards elections victory; it is striving towards self-political annihilation with calibrated alacrity!
What die-hard SLPPers are still not accepting is the fact that majority of Sierra Leoneans are not nostalgic about a political party that would disband a whole national army and replace it with a tribal militia when given political power. Majority of Sierra Leoneans are not nostalgic about a political party that would show enmity towards the Sierra Leone Police when given political power. Majority of Sierra Leoneans are not nostalgic about a political party that would always regard Abacha Streeters and other Sierra Leoneans from other regions as "the wretched of the earth" (to borrow Frantz Fanon's phrase) when given political power. And majority of Sierra Leoneans are not nostalgic about a political party that would Sir Albert Margai-nize every state institution in the country if given political power!
So even if SLPP writers, journalists and apologists wilfully try to paint me with the nephew-ish brush of the late Foday Sankoh, for merely stating historical facts that the SLPP disbanded the national army because it was grooming a tribal militia that was allegedly engaged in cannibalism and other heinous crimes against other Sierra Leoneans from other regions; I will still make references to the SLPP's Kamajors because it is now part of Sierra Leone's modern history!
But again, not all "Sankohs" are nephews of the late Foday Sankoh or even remotely related to him. But what do you expect when the SLPP employs charlatans and comedians to do its propagandistic work?
medsankoh@yahoo.com/+232-76-611-986