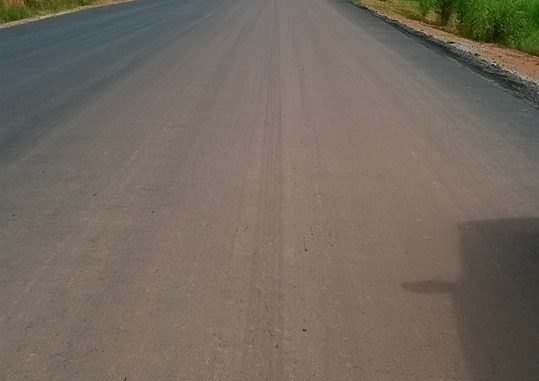 President Ernest Bai Koroma 's flagship AGENDA FOR PROSPERITY  for Sierra Leone is going on with the All People's Congress ( APC ) striving to connect the entire country with modern highways.
The eternally-neglected Makeni-Kamakwie highway, which was one of the worst roads in the nation, gained the attention of the ruling APC , and as Amara Samura reports,  the paving of the highway is continuing and it is fully funded by the Government of President Koroma. When completed the highway will bring travelling relief to thousands of people and boost farming and commerce in the Bombali District .It will also facilitate traveling to  the three important districts of Bombali , Port Loko and Kambia.
Infrastructural development is one of the centre points of the Agenda For Prosperity and all the four regions–Western Area and the South, East and North have benefited from modern and paved road networks.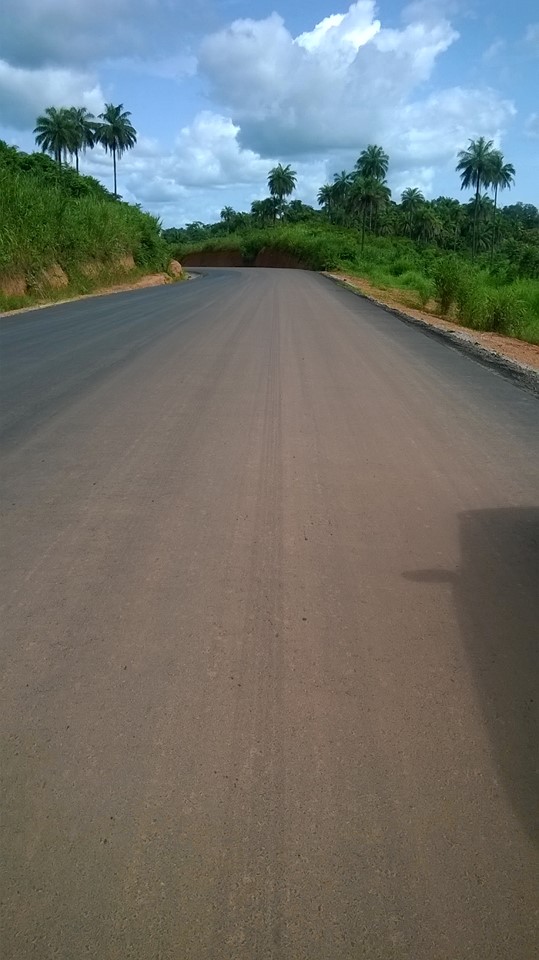 Ongoing construction of the Makeni- Kamakwie road by the Senegalese construction company CSE. The fifty five miles road work is purely funded by the government. Since Independence,  this is the first time the road is being tarred. The company has constructed twenty eight miles  with remaining twenty seven miles remaining.