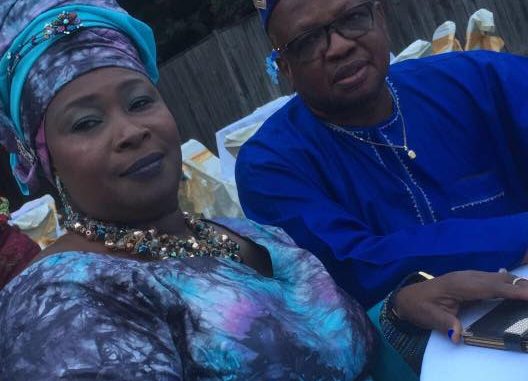 One of Sierra Leone's best ever midfield players , Mr. Samuel Sanu, passed away suddenly in Atlanta , Georgia, yesterday, after suffering a massive heart attack.
Sanu played soccer in the 1970s and was one of the kingpins of the Freetown United team , one of the leading sides at the time , starring alongside his brother , Mohamed Sanu, the late Ade Swarray, Liberian Vava George, Kama Dumbuya , Alusine Terry and others.
Sanu also played for Sierra Leone against Tanzania in Freetown in 1973.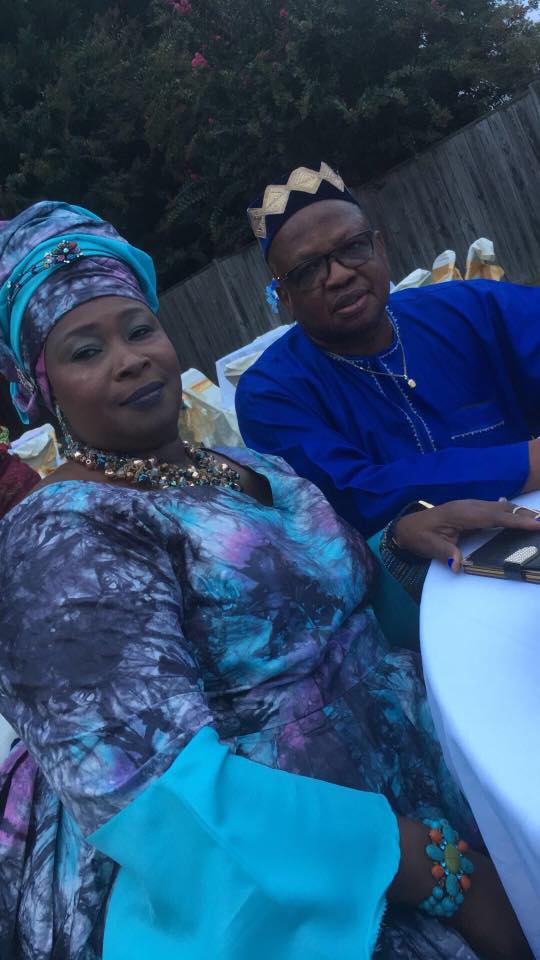 MR. SANU AND HIS WIFE PICTURED LAST YEAR RELAXING AT HOME IN GEORGIA
Mr. Sanu was a popular resident of New Jersey in the late 1980s and early 1990s before he and his family moved to Georgia.
May God comfort his wife and family. May his soul rest in peace.