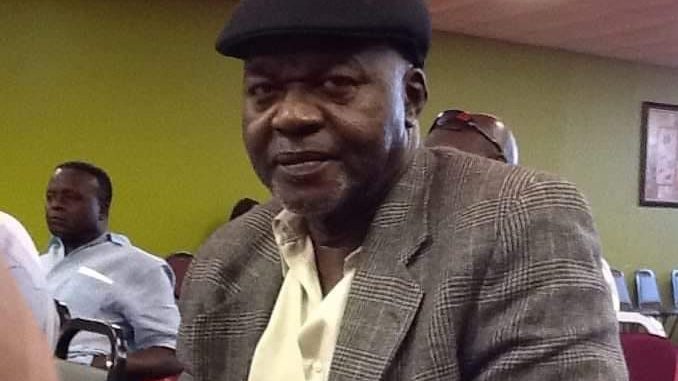 ALHAJI BADARA KAMARA
Another big tree in New Jersey has fallen. May his soul rest in peace.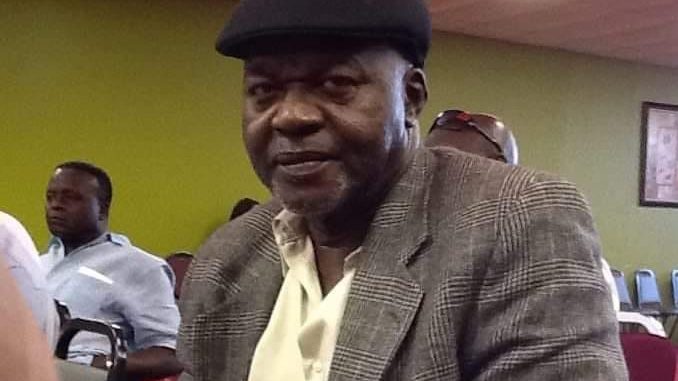 THE LATE ALHAJI ALLIE BADARA KAMARA : A GREAT MAN GONE
He was a bulwark of the APC and served as President of the APC-New Jersey. Standing by him is another fallen APC foot soldier, the late Brima Bangura ( BB).
Covid-19 has done its worst to our Sierra Leone community in New Jersey but it will not blot out the memories of our fallen gallant compatriots.
From the COCORIOKO ARCHIVES. If you transfer to Whatsapp, please give credit to Cocorioko.