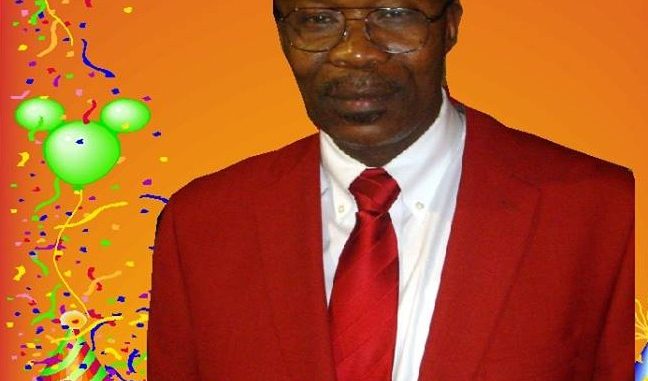 The All People's Congress United States Delegates Convention will be held on Saturday August 13, 2016 in New Jersey.
According to the  APC-USA High Command led by the Interim Chairman, Mr. Ibrahim Sanpha Kamara and the New Jersey Chapter, led by its President, Mr. Alimamy Turay, the Convention will start on August 11 and end on the 13, but according to Mr. Turay it might be narrowed down to two days, August 12 and 13. There will be a final determination soon.
INTERIM CHAIRMAN IBRAHIM KAMARA
COCORIOKO  will be setting up a command news centre to deal with all information pertinent to the Convention.
This paper will also be providing a TV  debate between the contesting chairmanship candidates.
Please check cocorioko.net REGULARLY for all the relevant information and titbits.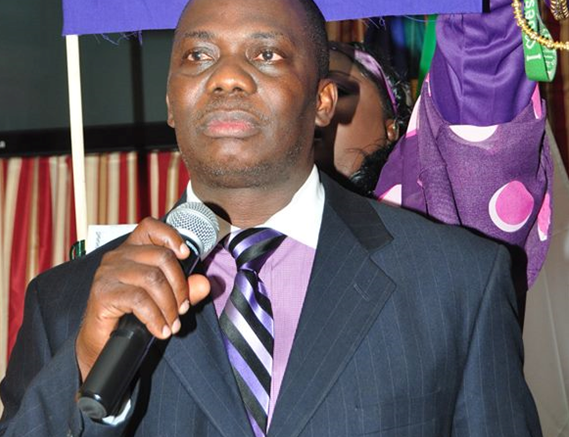 NEW JERSEY APC PRESIDENT MR. ALIMAMY TURAY
MEANWHILE,  one of the APC  stalwarts in the U.S, Mr. Mohamed Forna, who is also known as Pa Yamba Lawyer , has said that the Washington Chapter of the APC  will be storming New Jersey with about 20 buses of partisans from the U.S .  capital. Delegates and supporters of the APC  will be traveling from all parts of the Continental U.S.  to attend this huge  Convention.