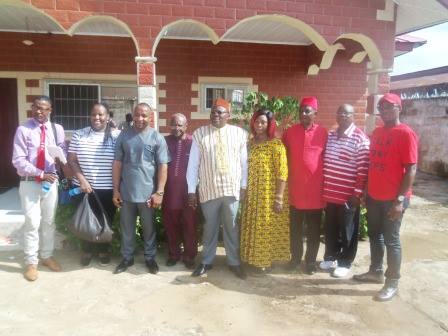 PORT LOKO DISTRICT CONSTITUENCY CONVENTIONS OVERSIGHT COMMITTEE AND 15 OTHER CONVENTION OVERSIGHT COMMITTEES APPOINTED BY PRESIDENT ERNEST BAI KOROMA KICKS OFF CONSTITUENCY CONVENTIONS IN PORT LOKO AND ALL OVER THE COUNTRY .
The Chairman of the Port Loko district constituency conventions oversight committee , Minister of Transport and Aviation and APC Elections Coordinator, Leonard Balogun Koroma and team this morning commenced the district's constituency conventions at the new constituency 069 at Gberray junction court Bartu .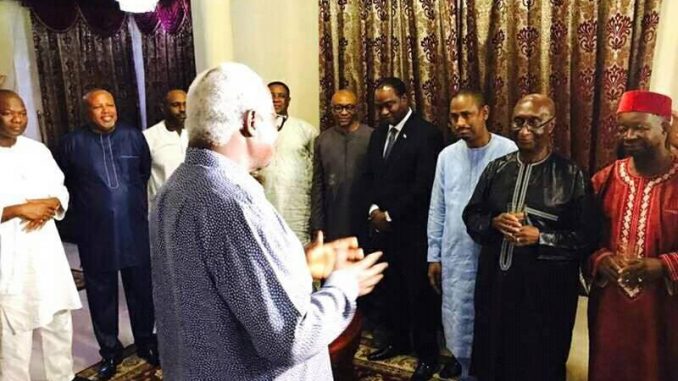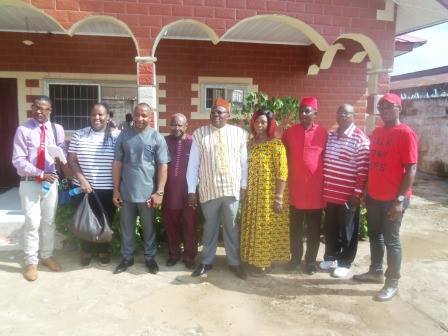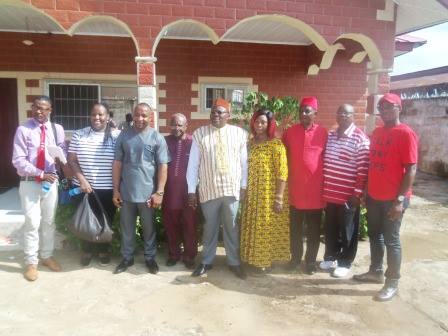 The members of the oversight committee are as follows ;
Leonard Balogun Koroma – Chairman
Akhmed Femi Mansaray – Member
Madam Yabome Sesay – Member
Alusine Sesay – Member
Ibrahim Sobonikeh Sesay – Member
Mohamed Deen Rogers- Member
Alice Koroma Esq. – Oversight Committee Legal Adviser
In the next few days , the committee will hold constituency conventions at ;
Constituency 071 – Masimera
Constituency 073 – Songo
Constituency 072 – Masiaka
Constituency 074 – Petifu , Lokomasama
Constituency 076 – Lungi
Constituency 077 – Lungi
Constituency 068 – Mange Bureh
Constituency 075 – Port Loko Town
Constituency 070 – Lunsar
Simultaneously other convention oversight committees will hold constituency conventions in all 132 constituencies all over Sierra Leone .
A novelty in the composition of the 16 Oversight Committees is the inclusion by the APC Chairman and Leader of a Lawyeer as member of each committee to ensure that Elections processes and procedures are followed to the letter as prescribed by law .