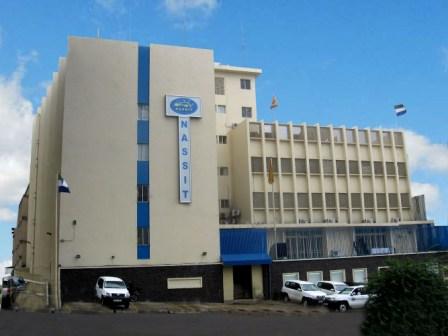 As a newspaper, we are ENCOURAGING ALL SIERRA LEONEANS  in the U.S. to attend the scheduled meetings the National Social Security and Insurance Trust (NASSIT) and HFC Mortgage and Savings (SL) will be conducting this month in the country with the expressed aim of getting Sierra Leoneans to invest in  these two institutions, which will reap  huge dividends for them in the future.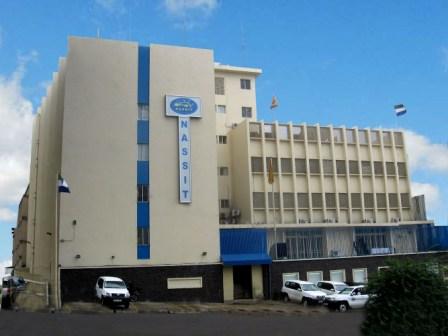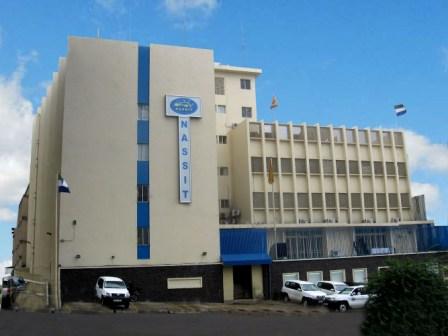 The programs being showcased by  NASSIT and HFC Bank will help Sierra Leoneans in the diaspora accrue impressive retirement benefits ; build their dream homes or estates back home and also set up foreign and local currency accounts in Sierra Leone.
NASSIT officials are here and will be holding meetings with Sierra Leoneans in Washington DC, Atlanta, Boston and Georgia to explain their programs. They have already held a successful meeting in Washington DC. See reports filed by Pasco Temple.
They will also have a meeting in New Jersey on October 24, 2015 at the CLARION INN , Route 1 South, North Brunswick, NJ 08902.
PLEASE FOLLOW OUR REPORTS FOR MORE DETAILS.