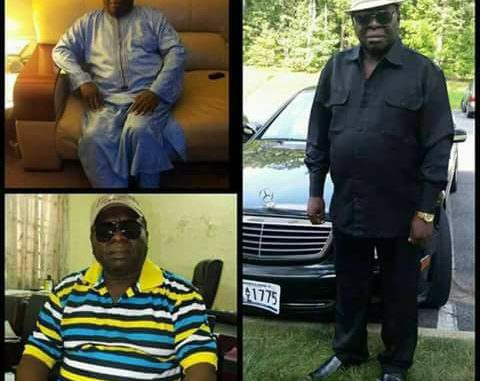 Alhaji Baba Tunkara , one-time patron and  Council of Elders member of the East End Lions Football team, died on Wednesday April 26, 2017 in Philadelphia.
He was also a pillar of the Mandingo community of Sierra Leone.
According to relatives, he was a devout muslim and was recognized at his regular spot at the Mandingo Mosque in Freetown every Friday. He also served the East End community very well.
May his soul rest in peace.
We will bring you more details.