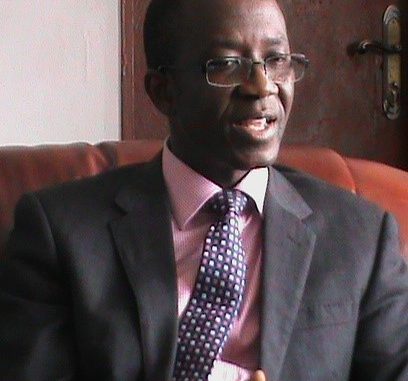 Freetown, Oct. 20, 015 (SLENA) – The African Union Commission has presented its appreciation to China for the support provided to African countries. China at the 2nd Ministerial China-Africa Health Development Forum announced establishing a South-South Cooperation $2 billion Aid Fund.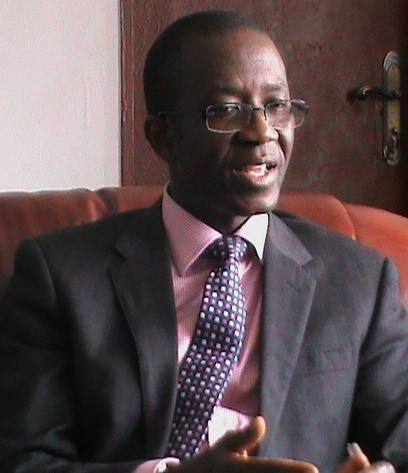 Health and Sanitation Minister, Dr. Abu Bakarr Fofanah shares Sierra Leone's appreciations to the Forum
Key outcomes from the Forum include China's support to construction 100 health facilities: hospitals and clinics in African countries in the next few years, establishment of 10 manufacturing plants, and the endorsement of the Signed Cape Town Declaration on China-Africa Health Development, along with the frame work of implementation for the period 2015-2018 by Health Ministers from China and African countries among other key issues.
JAK/KK/MOHS/SLENA