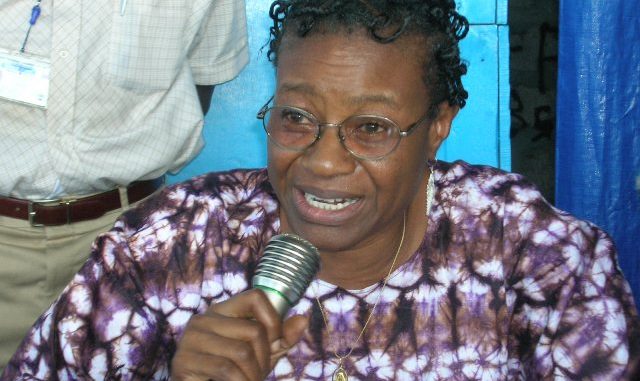 PRESS RELEASE
FOLLOWING THE UNPRECEDENTED OUTBREAK OF THE EBOLA VIRUS DISEASE AND THE SUBSEQUENT DECLARATION OF A STATE OF PUBLIC HEALTH EMERGENCY THROUGHOUT THE COUNTRY, EDUCATIONAL INSTITUTIONS WERE CLOSED IN ORDER TO PREVENT THE DISEASE FROM SPREADING IN SUCH LARGE GATHERINGS. BEARING IN MIND THAT THESE INSTITUTIONS HAVE LOST THE EQUIVALENT OF ALMOST TWO TERMS WITH ALL ITS ATTENDANT REPERCUSSIONS ON THE EDUCATIONAL SECTOR AND THE ECONOMY AT LARGE, GOVERNMENT HAS HELD WIDE RANGING CONSULTATIONS WITH DONOR PARTNERS CONCERNING THE COMMENCEMENT OF ACTIVITIES FOR THE REOPENING OF EDUCATIONAL INSTITUTIONS.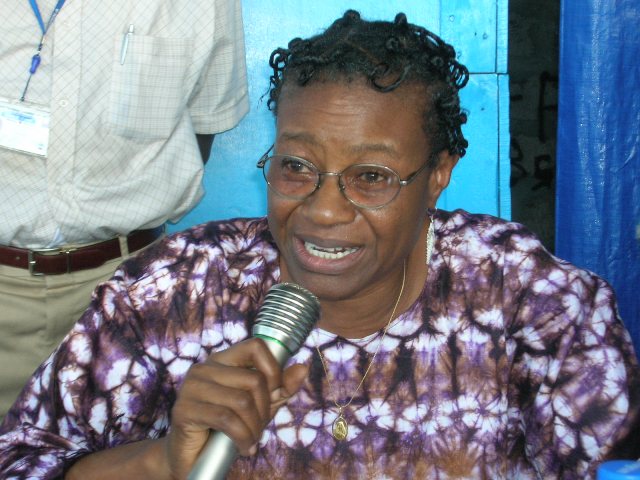 TO THAT END, A HIGH LEVEL STEERING COMMITTEE CHAIRED BY THE MINISTER OF EDUCATION, SCIENCE AND TECHNOLOGY HAS BEEN ESTABLISHED WHICH WILL BE SUPPORTED BY A TECHNICAL /WORKING COMMITTEE THAT WILL WORK ON THE EFFICIENT AND TIMELY IMPLEMENTATION OF ACTIVITIES AND INTERVENTIONS FOR THE REOPENING OF EDUCATIONAL INSTITUTIONS.

IT HAS PLEASED HIS EXCELLENCY THE PRESIDENT TO GRACIOUSLY APPOINT DR. CHRISTIANA THORPE AS CO-ORDINATOR OF THE PROJECT WITH IMMEDIATE EFFECT. SHE WILL BE RESPONSIBLE FOR THE DAY-TO-DAY MANAGEMENT, ADMINISTRATION AND COORDINATION OF ALL ACTIVITIES AND INTERVENTIONS AND BE ANSWERABLE THROUGH THE STEERING COMMITTEE TO HIS EXCELLENCY THE PRESIDENT.
HAVING REGARD TO THE CURRENT STATE OF PUBLIC HEALTH EMERGENCY AND THE REGULATIONS PERTAINING THERETO, HIS EXCELLENCY THE PRESIDENT HAS GRANTED EXECUTIVE CLEARANCE FOR COMMENCEMENT OF THE SAID ACTIVITIES AND INTERVENTIONS INCLUDING SOCIAL MOBILISATION, WATER AND SANITATION ISSUES, EBOLA SCREENINGS, HYGIENE REQUIREMENTS, AND PSYCHOSOCIAL SUPPORT, LEADING TO THE REOPENING OF EDUCATIONAL INSTITUTIONS ON 30TH MARCH, 2015.

STATE HOUSE 
FREETOWN 3RD FEBRUARY, 2015