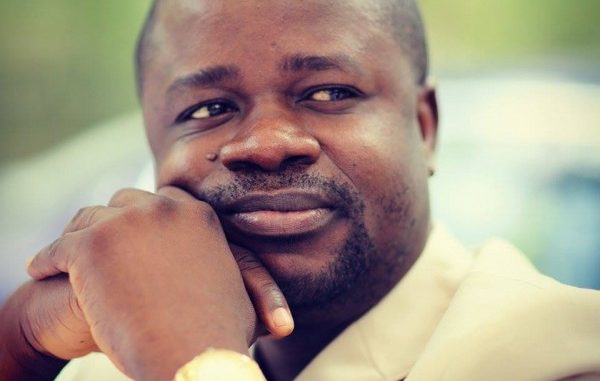 I have this firm belief/feeling that, ten years of professional reporting, critical analyses on global issues and, of information gathering and dissemination by Patriotic Vanguard online newspaper could best be regarded as years that have also helped in shaping Sierra Leone's media landscape and in taking journalism to its current admirable level in Sierra Leone.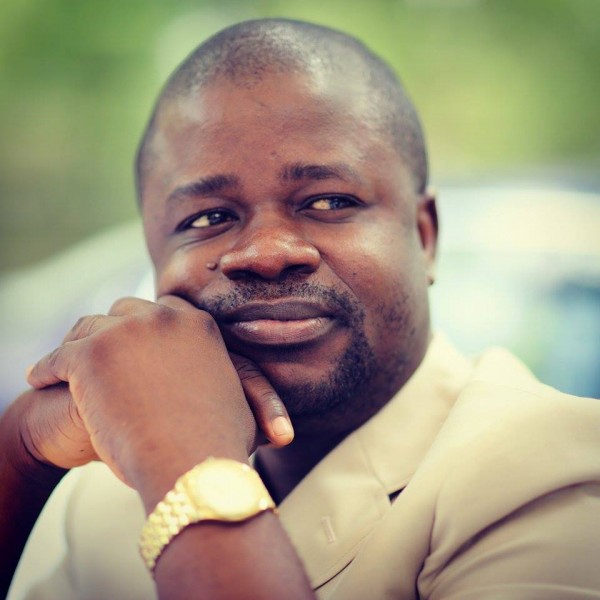 In democracy, the role of the media is as crucial in the sustenance of those values upon which democracy is built as it is with the other arms of government. Sierra Leone, especially in the last decade, continues to make apparent progress in terms of not just allowing a free and pluralistic press, but with the advancement of democracy, good governance and the rule of law generally. In all of this, the media has been a major partner.
Traditionally, the media can help in righting the wrongs of society by writing with open minds on those issues that could be vital to the very survival of the state. Sierra Leone has not only enjoyed an advancement of democratic credentials, but has also today witnessed a peculiar role now being played by the media. In fact this better media landscape could also be attributed to the ever existing friendly ties that have ever existed between President Ernest Bai Koroma since his days in opposition to present.
Understandably, the outstanding contribution that online media institutions like Patriotic Vanguard, Cocorioko, Salone Monitor, Sierra Express Media, amongst others have given to Sierra Leone's democratic credentials can amongst others, be strongly attributed to the level of professionalism exhibited by the very practitioners attached to these outlets. For that I would say congrats to Gibril Gbanabome Koroma, CEO/Publisher of PV.
Patriotic Vanguard, like Cocorioko and other online media outlets have been part of Sierra Leone's major pillar in her democratic growth. As Press/Information Attaché of the Embassy of Sierra Leone in China, I join others in congratulating the Editorial Team of the paper and wish them successes in the execution of their professional duties.
John Baimba Sesay CHINA